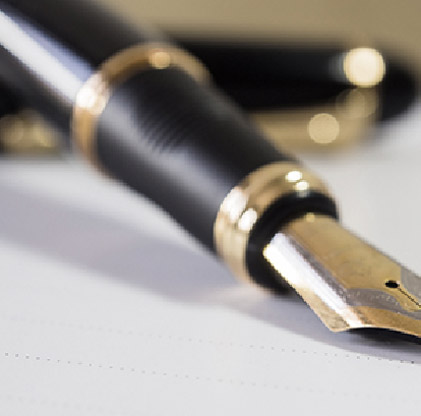 Executive Summary
Carefully vetted translators and interpreters
Consistent quality across all languages
Rapid turnaround and 365-day availability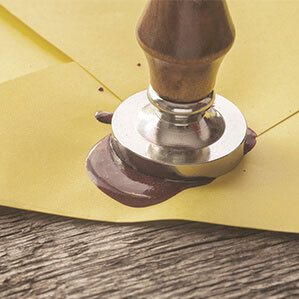 Legal Document Translation Services
If you require legal document translation services, we have a solution to suit your needs. We translate to and from a vast range of languages, we handle projects of any size, and our turnaround times are fast.
Unlike other translation services, we specialise in legal document translation and certified legal document translation, so each member of our team of translators has legal experience. Many are, in fact, lawyers. We also have options to suit all budgets.
Why Choose Us?
We offer legal document translation to and from over 150 languages.
The list of available languages includes all major business languages such as English, Chinese, Japanese, Korean, German, Spanish, Portuguese, Russian, Italian, French, and more.
Our service includes all common dialects.
We also have experience with translation projects in more localised dialects.
Our team is highly professional and dedicated.
A rapid turnaround service is available.
We offer options to suit all budgets.
Certified Legal Translators
The professional legal document translator working on your project will have legal knowledge and experience. Most are lawyers or legal linguists, but we also have a number of industry experts on our team. They offer specific expertise in particular sectors or subject matters.
Our network includes over 650 translators, so there is always an experienced and high-quality legal document translator available to work on your project. In fact, over 90 percent of our projects start within an hour.
Each of our translators goes through a strict vetting process before we assign them any work. They must adhere to our well-developed quality guidelines, and work within our quality management system. This includes regular performance reviews.
The result is consistently high-quality translations of legal documents, in whatever language you require.
Customised Solutions
Our project managers will put together a customised solution that meets your specific requirements. We have translators available 365 days a year, and we don't restrict our operations to standard business hours – our translators are available whenever you need them. We also offer a rapid turnaround service if required.
Budget options are available too, including machine-assisted translations. Generally, our translations are 100 percent human, as this is the only way to guarantee quality. Machine-assisted translations are suitable in some specific circumstances, however, so they are an available option.
Get a Quote
We are the trusted legal translator of choice for law firms and enterprises in Australia and around the world. Our reputation is built on delivering high-quality translation services, excellent customer service, and client-focused solutions. In addition, we guarantee confidentiality.
To get a quote or to discuss your project, please contact us today.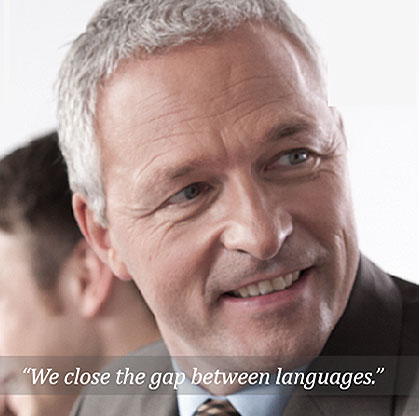 Nothing beats expertise and commitment.
That's why we are a trusted partner of several leading law firms.