Language Translation Tools Worth Using by Start-ups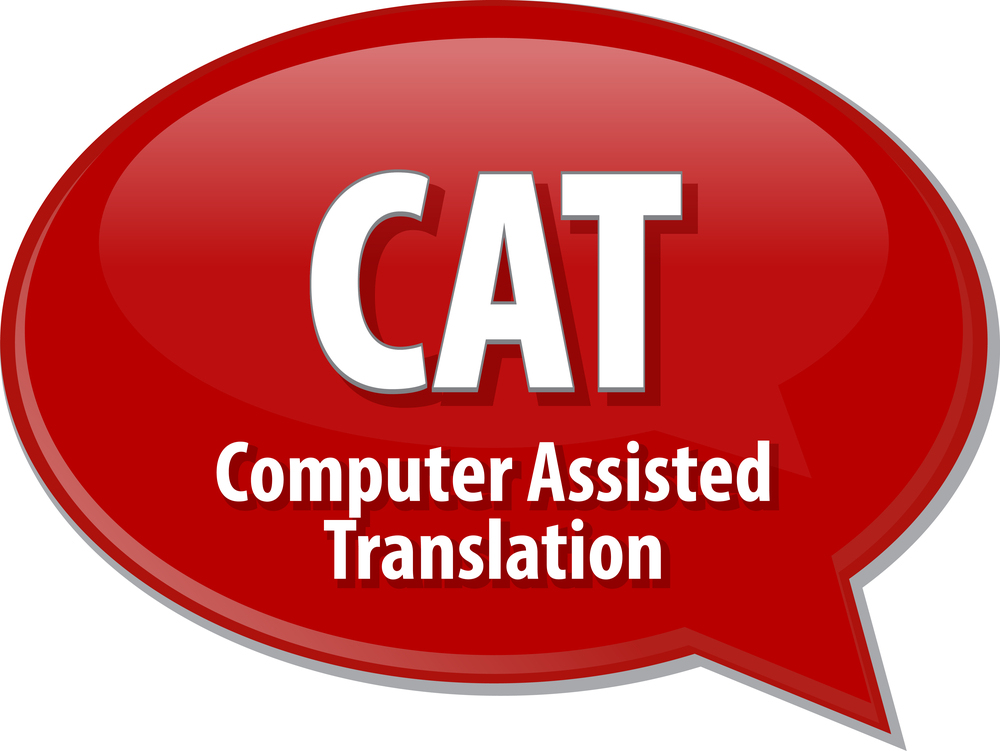 Expanding into international markets is an aim for most start-ups as it's a way of ensuring their business grows. However, increasingly more and more languages need to be provided for instruction manuals, warranty documents and product descriptions. Today the number of languages which are supported on commercial worldwide websites is 27. Getting all of a products information translated into so many languages is a challenge in itself.
A Language Strategy Needs to be Developed Today
A start-up, like any other business, needs to have a workable translation plan from the start. You won't be able to access all the markets at the same time because you will need to get feedback from your earlier markets first.
Centralize your Startup's Translation Requirements as soon as Possible
For most start-ups, the translating of documents won't be considered as a priority but will evolve. Translation will probably be an afterthought. However, once it becomes part of the agenda it shouldn't end up as piecemeal but should be coordinated from a centralised place. It will need a team to coordinate the translations so that the language and nuances are consistent throughout.
The Benefits of Centralizing the Translation Process
It will lower costs as all the translations from the different departments will be coordinated by a single translation team.
It should maintain a consistent style by ensuring all translations use the same style.
The use of the right terminology unique to the startup such as the translation of logos, phrases and business terms.
The use of one translation memory which acts as a store of all previous translations. When a request comes in from one of the business's departments such as compiling a warranty document this is compared to any previous translations so that the language used is consistent.
Use of a CAT Tool for Organising Text
CAT which means "Computer Aided Translation" is a tool in a computer program that offers help when translating text documents. The tool organises the text into segments which is a far more convenient way of ensuring translating text is faster and easier.
There a Number of CAT Tools Available which are of some use to a Start-up such as:
SmartCAT, which helps to streamline the translation process by letting the translator, editor, and other members of the translation team work collaboratively in real time. It is cloud-based software that focuses on the concept of translation memory (TM) which allows translation teams to create glossaries which help to keep translations consistent throughout a business or other organisation. SmartCAT is now able to support multilingual translation memories. This makes managing and creating TMs far easier than could take place with many desktop applications. This can also benefit translation teams which are working with several different language pairs.
Memsource is particularly useful for start-ups in a cloud-based translation scenario. It offers an efficient and effective tool for managing translation projects. Users can also optimize translation productivity using TM, terminology and editing management all on the same platform.
As well as CAT tools, there is software for terminology. With this sort of program, the translator can automatically search for terms in a new document found in a database. The translator can add into the database pairs of translated words and as a translation is being carried out the translator can check whether terms have been translated consistently and correctly throughout the text.
Other useful software for start-ups translation teams include:
Spell checkers which proofread a document;
Grammar checkers such as Grammarly;
An online dictionary, like TERMIUM Plus and IATE;
Search tools which search text that's already been translated text such as ISYS Search Software and dtSearch Desktop;
Matching or concordant software as reference tools which are used to search for a word with its context, in a monolingual, multilingual or bilingual body like bitext or a translation memory;
The use of software for project management teams which a project manager of a start-up translation team can use to organize any complex projects by allocating translation tasks to all sorts of different translators while tracking the progress of all of them. There are examples of these available online.