How Legal Translation Can Help You Expand Your Business Globally?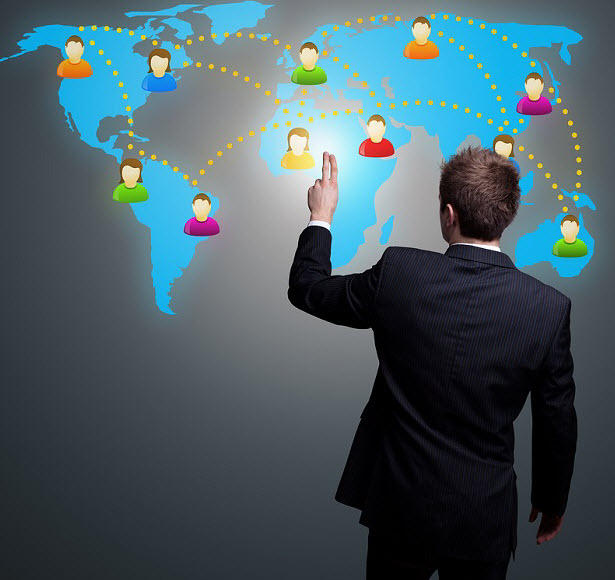 Are you considering expanding your business overseas?
Most business when they are first established concentrate on the domestic market. This can prove sufficiently challenging in its own right. But soon there comes a time when your business seems to have grown to its maximum at home and you are conscious that you can expand overseas. You know the market, are sure you can deliver the goods, but are wondering just how you are going to communicate with overseas partners and those potential customers.
The importance of Legal Translation Services
Unless you are only going to concentrate on an English speaking market, one of the first obstacles will be to be able to communicate in a number of other languages. Legal documents are often the first things that will require translating and it's unlikely that you can trust this to one of your own staff, even if you and enough bilingual staff working for you. In most cases, businesses seeking to expand outside the borders f their home base choose to use a professional legal translation service to provide accurate translations f or all their legal requirements.
Why not cut corners and use Google Translate or something similar?
If you are just setting out on your overseas expansion and wondering how you can cut the cost of doing something which up to now was unnecessary, you may be considering using one of a number of cheap or even free translation tools which are readily available on the Internet. This would probably be an unwise move, especially if you have important legal documents such as business contracts, patents and sales deeds. There are two basic reasons why professional legal translators are a much safer option.
Accurate translation ensures that there is no misunderstanding when a document is translated. The law is a precise instrument and terminology is highly specific. Non-human mediated translation tools like Google Translate are best used for unimportant translation needs. They are suitable when you want to get the gist of a piece of text in another language, but because they are computer-generated are not yet at the stage where accuracy is guaranteed.On the other hand, professional legal translation services almost always have translators who are both proficient and fluent in the target language as well as English but are experts in legal terminology and often have a good working knowledge of the legal system of both countries as it applies to common business needs.
Professional translations are tailor made to communicate with a specific language and cultural group. When a Chinese, Indian or Russian business associate, or even a potential customer, reads a message from your business that has not been translated professionally this is likely to put them off.
Unprofessional communication gives the message that your whole way of doing business is unprofessional. If you are just starting out on the road to globally expanding your business, you should budget for legal translation services that will get your message across as perfectly as possible.