In What Circumstances is a Passport Translation Required?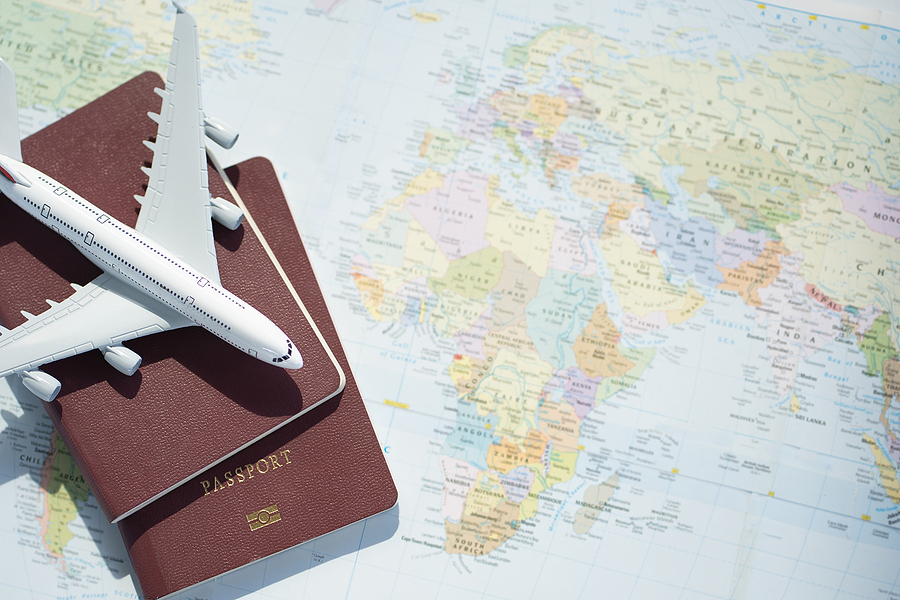 Passports are issued by national governments. They are legal documents that certify the holder of the passport's country of citizenship and identity. A passport is viewed as a travel document that is essential for international travel, even though it doesn't initially determine how long the holder may reside in any other country. A passport contains blank pages so that visas can be stamped by authorities of other countries designating that person's status when they arrive in the country.
People who are eager to remain in a country other than their own native country for long periods of time or want to take up study or work opportunities overseas often need to apply for a visa in their preferred category, which is usually stamped into the passport.
When should you have your passport translated?
Getting a passport translation helps you when you are traveling overseas. Whether you intend to work, study, or just visit an overseas country, you will always need a recognized travel document such as a passport to enable this type of travel. It is not always necessary to get your passport translated, particularly if you intend to go to a country with the same official language as your own. However, if you travel to somewhere where the official language is a language other than your own, then it is important to carry an identity document like a passport that has an accurate translation accompanying it.
It is a good idea to get your passport translated if you intend to be in the following situations:
you plan to stay a long period in one country;
you intend to get married;
you want to go through the process of adopting a child;
you intend to take part in extreme sports which could result in an injury;
you are a medical tourist which could involve handling bureaucracy in that country where you are seeking medical help.
Benefits of a translated passport
Translating a legal document like a passport confirms your citizenship and identity which makes it far more useful for the commonest transactions to do with travel.
Governments and immigration authorities often ask for a translation of a passport if their home country's official language is not available in your passport.
As long as it is a quality translation created by competent passport translation services it can help to avoid problems that may be encountered overseas.
What languages are used for passports?
A passport appearing in different languages has been commonplace for many decades and still occurs today. Below is a list of some of these passports.
In the United States, passports are issued in English, French, and Spanish.
In New Zealand, passports are dispatched in both English & Maori.
In the European Union, all of the member states' passports include all the EU's official languages.
Pakistani passports come in English, Arabic, Urdu, and French.
Belgian passports contain German, Dutch, French, and Dutch but Belgian citizens may choose which of these languages appear at the beginning of their passports.
How can we help you?
A passport translation is much more complicated than the translation of many other official documents. It is important to use the services of a professional passport translator if you wish to get a quality, accurate translation. As many passports contain different languages we can offer translators in the languages required who work together to get the best and most accurate passport translation. A passport is a legal document so a translation should never be done by an automatic or machine translation process.