Passport Translation and Why it is Important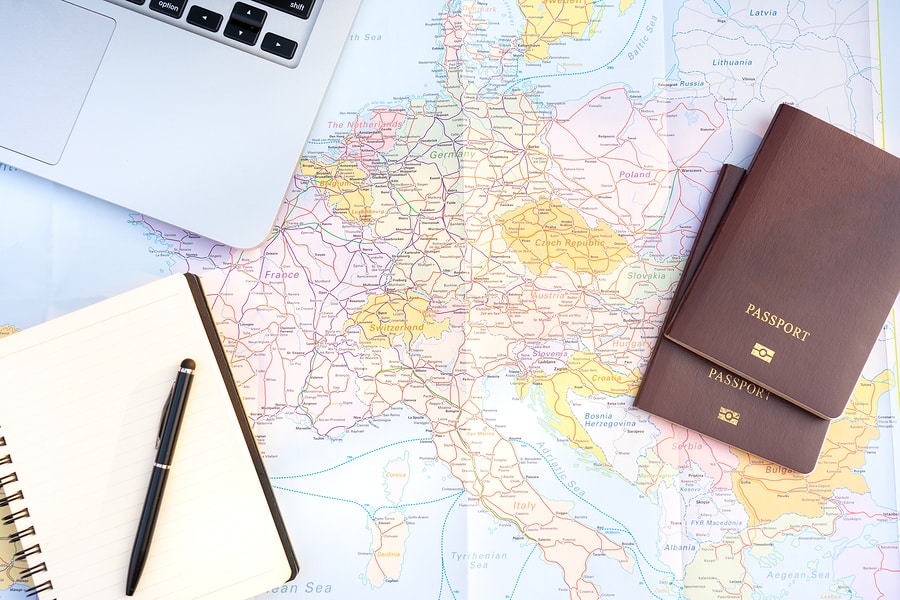 What is a Passport?
A passport is an official document that establishes your nationality and citizenship, your identity, name, and age. It has pages in it for visas and other official declarations provided by the immigration authorities of any country you intend to visit or actually arrive at. These stamps provide basic information about how long you can stay in a country and what you are allowed to do there.
What are the documents required for a passport?
Each individual country's passport issuing authority makes the rules about the types of documents that are needed for a passport. The following list is typical:
birth certificate;

marriage certificate;

evidence of citizenship by naturalization if born overseas;

a recent photograph was taken in certain conditions of light, size, orientation of the head, head coverings, etc.

confirmation of the applicant's identity by a recognized person in authority.
Most people feel quite confident in using their passports when visiting overseas countries. However, carrying a translation of your passport may help to make your visits to other countries less stressful. This does not mean it is absolutely essential to get your passport translated but however, but there are times when it is useful to have it done.
Passport Translation Advantages
A passport translation tends to be preferred when the passport owner intends to visit a country or countries where his or her language may not be either known or understood. Also, because a passport is a legal document identifying a person it is also useful to have it translated so you can easily be identified and use it as a personal form of ID when required. If you have made travel arrangements to visit a country where another language apart from your own is spoken, you might think about getting a passport translation, particularly if the country's language uses a totally different alphabet.
Libya Requires an Arabic Translation of a Passport
Recently, Libya hit the headlines when several groups of tourists on arrival at the border were not permitted to enter the country. This was alleged because their passports did not have Arabic translations. This situation is unusual as it is not common for border officials to request a passport translation if the country is being entered as an official language that is not the same as the one in the passport.
The History of Passports and Language
In 1920, a meeting of the League of Nations, which today is called the United Nations, made a decision that every passport issued should be in French and another language. French was selected as the key passport language because the League reached the agreement that traditionally it was recognized as "the language for diplomacy." Today in a few countries you can select your passport's language.
The Languages of Some Global Passports
The United States passport is issued in English, French, and Spanish
The New Zealand passport is issued in both English and Maori
Each of the member states of the European Union includes every EU official language in their country's passport
A Pakistani passport is issued in English, Arabic, Urdu, and French
Belgian passports are written in French, Dutch, and German
If you are about to apply for citizenship in a country other than your own, you may be asked to provide an ID document as part of a visa application, or for permanent residency. Some countries may ask for copies of your passport translated into their language. If this is required you will need to select an experienced legal translator to complete the job who understands how important it is for the translation to be accurate.