When Are Divorce Certificate Translation Services Required?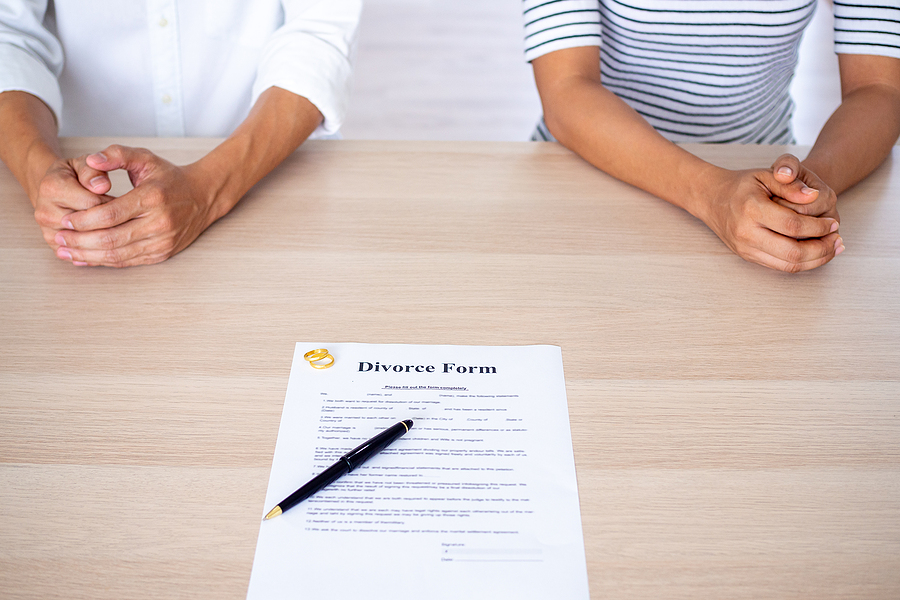 Using divorce certificate translation services for all your divorce paperwork can be useful if your divorce documentation isn't in your own native tongue.
Why do I need my divorce certificate translated?
Far from simply legally confirming the ending of a marriage, a divorce certificate, a divorce decree, and any paperwork related are in fact legal documents. This type of paperwork may continue to be relevant even after years following their issue date. When there are children or money involved, legal documents like those concerning a divorce can't be overstated.
There are several situations when a divorce certificate translation or other translated divorce paperwork might be required. This could include when filing a visa application, wanting to buy a house, or even if intending to marry someone else. The official divorce documentation may be required in a different language other than your own native language. Regardless of your situation, accurate translations of divorce paperwork may be useful if you have a changing situation.
Certified translation of a divorce certificate
Because divorce paperwork may contain sensitive information many people prefer to make use of certified translation services. These services can translate the document and issue a certificate for the translation. This means the translator will translate the divorce papers then write and sign a statement for each of the translations that confirm they are accurate. Once you have a certified translation, you can be sure that the translation has been done well..
What is involved in a divorce certificate translation?
Once a divorce certificate translation service has been found which confirms it is experienced in translating divorce paperwork then the translation can proceed.
The typical information that the translator will need to translate on a divorce certificate usually includes the following:
the 2 spouses' names;
the divorce date;
the location of the divorce such as state or country;
the divorce reason is sometimes required;
provisions made for spouse or child(rens') support following the divorce.
In a few countries, a traditional marriage event sometimes means a traditional divorce event. This may mean the divorce certificate doesn't follow standardized content. In a few cases, the divorce might just be a bit of paper containing a brief divorce statement that has the signature of the assigned religious authority. This might still be valid quite legally in some other countries so the translation is still necessary.
Whatever reasons you have for wanting your divorce certificate translated, it is very important you ensure that the translation is high quality by using a professional divorce certificate translation service. This will help to be sure these legal documents have been translated accurately and can be used in the places where they are required.