What is the Future of Legal Transcription Services?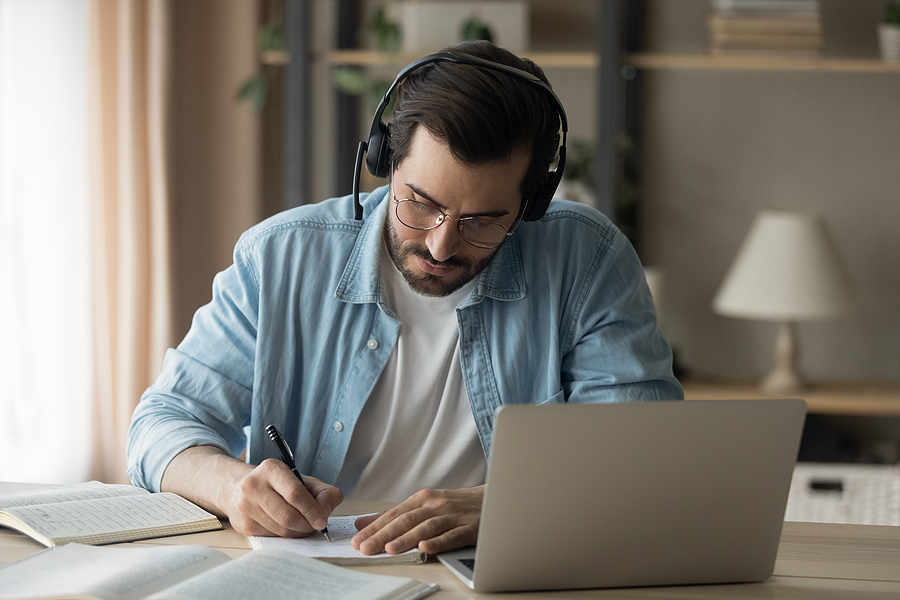 What is legal transcription?
Legal transcription is a process of putting into the text a legal document that originates from a video and/or an audio recording. The legal transcriptionist listens carefully to the audio or video files and then types out all the spoken words thus creating a well-formatted, accurate legal document.
The benefits of legal transcriptions
There are many ways legal transcriptions benefits the legal industry which are:
the best format for lawyers to use;
key points can be easily highlighted in a transcription;
easier access to court proceedings;
they are precise and clear;
good for use by law students;
court proceedings can be more easily shared between family members who couldn't be present in court;
they can help with defendants' appeals.
How legal transcriptions are used
Courtroom proceedings, transcribed by a qualified legal transcriber are one of the most common kinds of legal transcription. Transcriptions are also used for the following legal proceedings:
wiretaps;
legal briefs;
jury instructions;
interrogations;
depositions;
conference calls.
These legal transcriptions are created from recorded audio files or from live speakers. For example, a lawyer may dictate notes which are transcribed later or a police officer may conduct an interrogation that is recorded and transcribed afterward.
Legal transcription is useful for keeping exact records of what has been said in a courtroom or another legal proceeding. Lawyers can use a legal transcription to do the following:
develop trial plans;
decide on questions to ask a witness at a trial;
to create a plan for an appeal;
to get to understand better a judge or jury's decision;
use it as evidence;
to study legal transcriptions from past cases when studying at law school.
Advancements in speech recognition technology
In today's technology-driven world, legal practice management has undergone a drastic change. The legal industry is now increasing its inclination toward Artificial intelligence I and machine learning technology. This technology is bringing a significant transformation to the legal sector. Automatic speech recognition software offers a great opportunity to transcribe great quality video and audio recordings without having to engage human input. It is textual information that is created through the use of speech recognition software.
What has always been important to legal transcribing is the importance of accuracy. The most modern technology is able to create remarkably accurate transcriptions which are undoubtedly exceeding expectations. So far the role of a professional transcriptionist has not been affected by this trend but this may well change when legal firms see the benefits of modern speech recognition software. The future of the ways transcriptions take place is uncertain due to the role of this technology and the increase in doing legal transcriptions online.
Increased use of cloud services
Another key factor affecting legal transcription services today is the rapid adoption of cloud services. This is one of the most confidential ways of sharing files which is particularly important in the legal industry when transcribing audio and video files is required, The use of cloud technology enables lawyers to run a successful legal business through the use of mobile devices.