The Sorts of Documents That Will Need a Legal Translation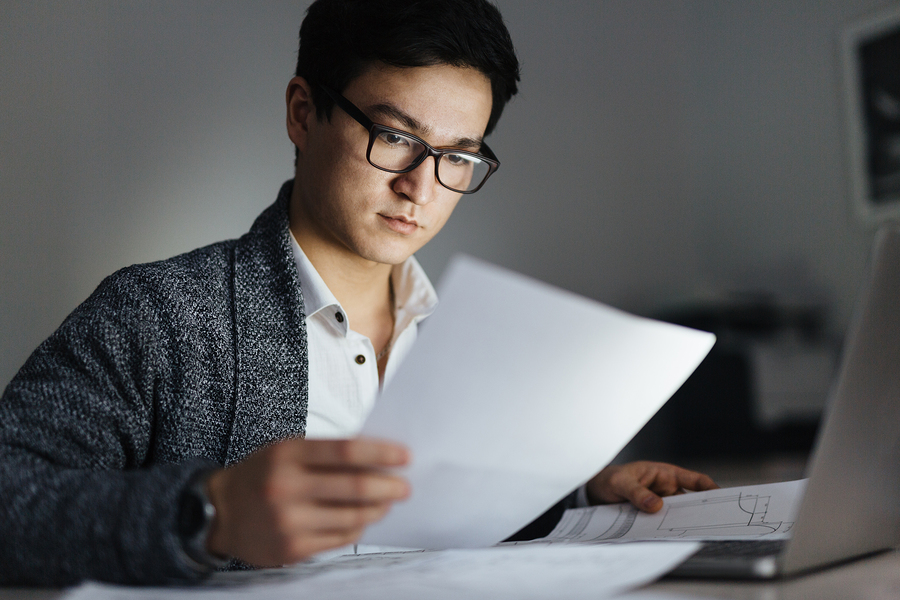 The world marketplace is diminishing in size as more individuals and businesses realize the importance of documents and legal translations. These are the sorts of documents that need to be translated accurately as it's so easy to incur a heavy penalty if a legal translation for different documents is not done well. Businesses need translators that have a clear understanding of the culture and language to ensure that the legal translation is done well.
There are a number of examples where confusion can occur, such as the word "Bensi" that was used as the word for Mercedes-Benz when it was first introduced in China. There was a somewhat cultural misunderstanding when using this word as in one of the Chinese languages it is translated to mean "rush to die." Additionally, "Pepsi Brings You Back to Life" similarly had quite alarming effects as when the phrase was translated into a Chinese language it meant "Pepsi Brings You Back from the Grave." A third example of a poor translation was the well known 'Got Milk' campaign promoted by the US Dairy Association which when translated into Spanish meant "Are You Lactating?"
These are just everyday products which at the most offend the readers and don't exactly encourage the purchase of the products. When it comes to documents that need legal translation there is far more at stake. The use of a single wrong word could end with the company being sued. This is very important when translating product information because if a buyer uses a product that causes injury because the directions for use were badly translated, the person may have every right to file a personal injury compensation claim based on the poor translation.
The Sorts of Legal Documents That Need Legal Translation
Contracts need an accurate translation before they are distributed and shared amongst those who speak other languages apart from the source document. This could be contracts related to the renting of overseas property or contracts related to the provision of goods from an overseas company.
Financial documents need translations if an individual or business is using offshore banking facilities. Tax benefits may be available as long as the financial documents are clearly translated.
Patents and trademarks need translating if a business intends to expand their business's operations abroad. As the small business owner uses eCommerce more often as a way of increasing revenues it becomes more open to risk. It could lose its branding if one is not careful enough. You should translate the required information in order to protect your assets and yourself from misuse.