The Rising Need for Cryptocurrency Localisation and Translation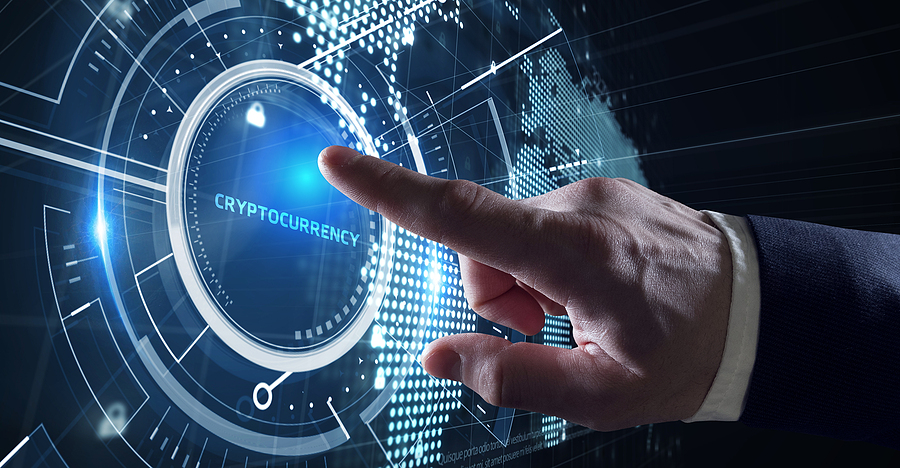 Bitcoin is purported to be the original cryptocurrency that was first heard of in 2009. It wasn't just a fad as many thought it would be but digital currencies are now a global phenomenon. Cryptocurrency, crypto-currency, or sometimes referred to as crypto is a digital currency that works as a medium of exchange using a computer network that does not depend on a central authority, like a bank or government to keep it operating. One of the known benefits of cryptocurrency is that it may be used as a means of exchanging value between 2 parties. This could take place independently of a 3rd party, which makes the transaction freer and is resistant to censorship. A bank or another payment processor can choose to sever services to anybody for any reason at all.
Because of its global nature, professional translations play a key role in anything to do with digital currency when it comes to transactions and investments. In fact, both translation and localization play a key role in the regulation of the financial data done with cryptocurrency. When translating complicated and sensitive information about cryptocurrencies, regulation is often far smoother and easier.
Cryptocurrency website and app translation
So as to benefit from cryptocurrency's lack of borders, your website/webpages and mobile apps need to be accessible to global users. Financial language is complex so don't expect to get good translation results from automatic translations. The tool may translate web content in a matter of seconds but the result is far from perfect so it's important to work with a professional website translator who will ensure your site and app are accurately translated into relevant languages and app localization and website localization have been completed as well.
Translating cryptocurrency financial documents
Financial documents are all part of doing business anywhere in the world but it is important that your international business's stakeholders and shareholders can gain access to your financial reports in the cryptocurrency sector in their own language. This means getting an accurate financial translation. To do this you will need to work with a translator who specialises in cryptocurrency language. The translation services that do the best job combine the latest smart software with the services of a skilled cryptocurrency human translator.
Whitepaper translations
Businesses who are trying to raise cash so that they can create a new coin, service, or app, often launch an ICO which is the way to go if you wish to secure funds using an investment. An ICO white paper, which contains vital information, has been found to be an effective ICO marketing tool when it is used to set up communication with likely investors.
Just releasing a white paper only in English limits the number and type of investors you are able to reach. However, getting your documents professionally translated by a reputable language service provider which has proven experience with white papers translations linked to cryptocurrency and blockchain technology into desired languages will enhance significantly the potential of your investment.
The easy way to ensure your cryptocurrency business is a success is to hire a specialized translation services provider with extensive experience working with cryptocurrency documents.