5 of the Commonest Translation Myths and Misconceptions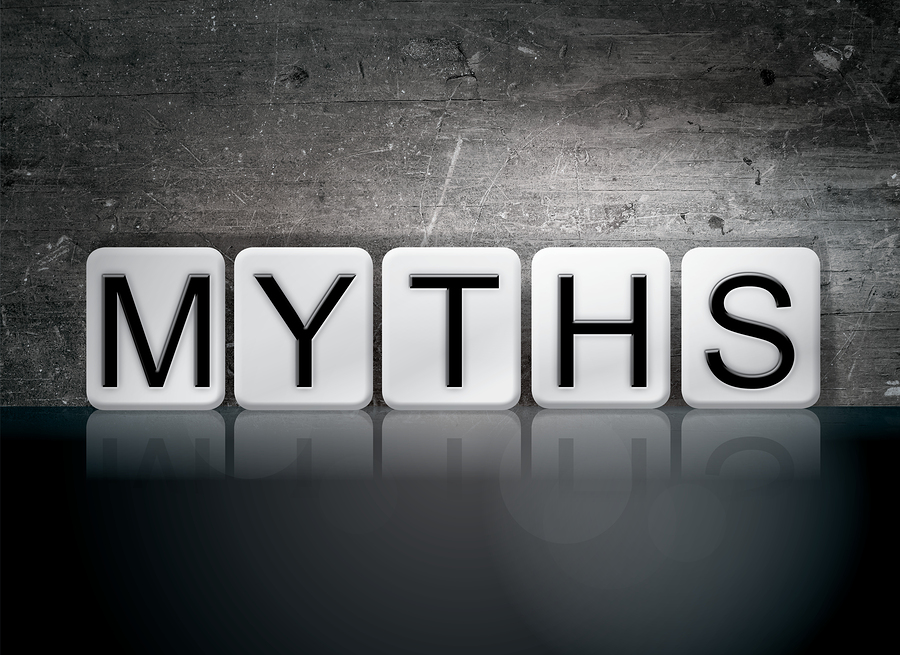 Translations are more commonplace today than they have ever been. There is no universal world language so businesses and other organisations have to be content with getting translations completed of material they want to share with those who don't speak their language. There are still certain perceptions that people have of the translation industry that will be explained here.
Translation & Interpreting are One and The Same
Translation & interpreting aren't the same at all.  Quite simply translators specialise in the written word, such as a Greek bible translation or a legal translation, while interpreters are involved in real-time encounters where they communicate using the spoken language. There are different skills in these 2 areas so when choosing, one should be sure to get the purpose right so the right choice is made.
Anyone Who is Bilingual can Translate
The idea that anyone who is bilingual makes a good translator is certainly untrue. A translator without a doubt needs to be competent in at least 2 languages. However, a translator who creates a good translation will also have great knowledge of the cultures that speak the two languages. They also need to understand how important regional dialects are when translating so the gist of the translation fits into the right context.
Any Translator has the Ability to Translate in Any Subject Area
Unfortunately, this is rarely the case as part of a translation is complete familiarity with the subject matter so that the right meaning can be assured in the translation. It takes specific skills to translate marketing materials for a product as it does for legal translations for legal documents like birth certificates, degree and diploma certificates and affidavits.
Machine Translator Creates a Good Translation
These days anybody can type some words into Google, choose a language and wait a few seconds for a translation.  However, if you try it out by translating a text into a language you know you will find that a Google translation is barely intelligible and certainly only usable just to get the gist of the meaning of the text. Presently it doesn't seem likely that this quality of machine translation will ever take over completely from human translations. Language is fall of nuances, idioms and ambiguities to be well translated by a machine translation tool.
Proofreader is Not Required for a Translation
No translation should ever be circulated until it has been proofread by a second pair of eyes. There is nothing worse than obvious mistakes in spelling or grammar appearing on a text whether it's a Greek Bible translation or important legal translations and this is less likely to happen if the text is thoroughly proofread.