3 Legal Translation Mistakes to Avoid at all Costs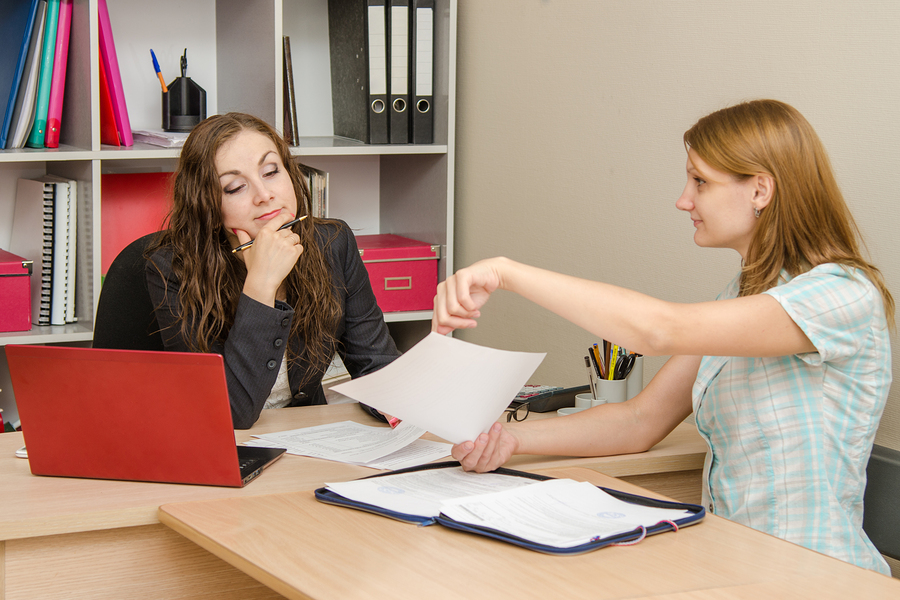 Businesses are going global more than ever before and that means translation skills are part and parcel of doing international business. A lot of the transactions that businesses have to deal with are legal issues. They range from registering a business, applying for national or international patents, and preparing legal contracts to applying for local brand recognition and establishing the authenticity of trademarks. That means that most globally inclined businesses must take legal translation seriously. Here's why.
● Professional legal translators are far less likely to make legal translation mistakes. No well-established business can afford to use amateur translators, or even general translators, to do their legal translation for them. Legal translation is by no means the only type of translation service needed by an international business. There may be a need for marketing translators and other more specialised translation services depending on the nature of the business. Good translators tend to specialise in the sorts of translation tasks they accept. Those with legal skills, perhaps acquired in a previous job or through previous legal training are far more likely to have a grasp of legal terminology and the nuances of the law in both the base country and those with which the company is doing business with.
● Machine translation is getting better all the time and perhaps, one day, all translation will be automated, but we are not there yet. It's a temptation for any business that is emerging onto the international market to cut corners when it comes to tasks like translation which it would not have had to deal with before. Machine translation is really not up to legal translation. In fact, apart from helping the professional translator cut down on repeat translation text, it is only designed for amateur translation at the moment. If you are trying to avoid legal translation mistakes, it's best to leave automated translation tools for your next overseas vacation!
● Working with your legal translator will help to cut down last-minute snags and in the long run will be more cost-effective. Your translator will be able to suggest building up a glossary of legal terms and phrases which can be drawn on in future document translation tasks. A legal glossary helps to improve consistency and speed of translation. It's best to stick with the same translator as he or she will get used to the sort of translation needs you have and over time will save you money and legal translation mistakes.