What is Business Interpreting?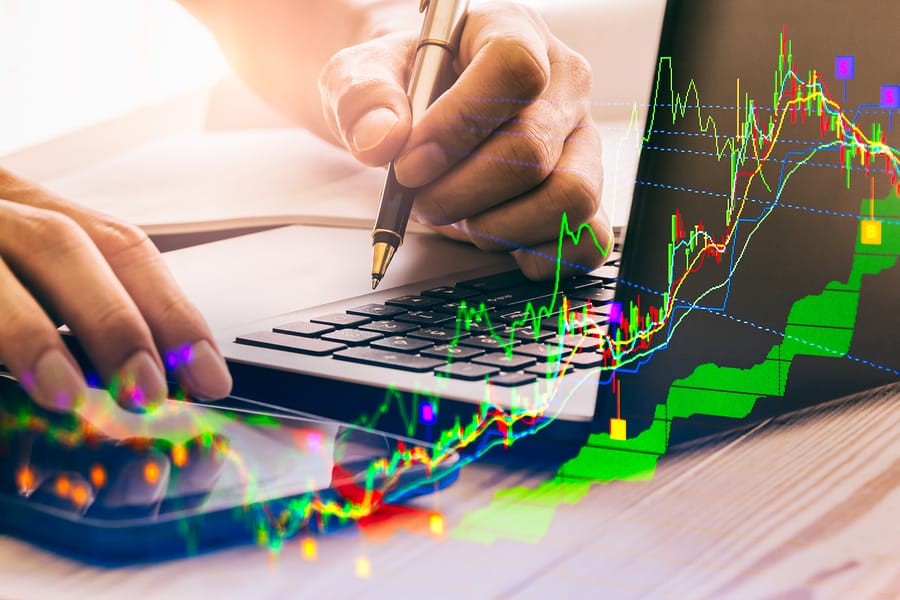 There are many benefits of business interpreting. It is essential in the world today as more and more businesses expand their global partnerships. It is providing an intermediary to aid communication between two or more people who do not share a common language. It can be used in a variety of situations such as:
Negotiating terms and negotiating terms on trading partner; and conditions with an Internation
Study visits by key personnel overseas engaged in marketing products for a company in another country when a common language is not shared;
International business conferences which attract representatives of businesses and their products from around the world;
Trade exhibitions like international boat shows which showcase products from manufacturers throughout the world where a common language does not necessarily prevail.
Business interpreting aids negotiations
When a business sets up a partnership abroad it needs to negotiate the terms associated with the partnership building. This cannot always be completed using a common language. The main resource for mobilising communication and negotiation is the use of business interpreters who can provide a wide range of interpreting services depending on the context where they are required.
Business interpreting helps study visits
Personnel working in an overseas branch of a large company may be asked to attend study visits in the country where their company is based. These days that could be anywhere from China to Australia. The use of business interpreters helps to put participants of a study visit in the picture when it comes to learning more about the product they are marketing back in their home country.
Business interpreting at international business conferences
10Business conference for example on the latest IT technology attract attendees from maybe dozens of countries and they all want to know what is being said at presentations. This may require the skills of several interpreters targeting different languages so that all participants hear what is being said at the same time.
Business interpreting at trade conferences
Trade conferences are not anything new but they are becoming more and more popular in the globalised world. They are venues where the latest products can be put on a show. They offer a good selling opportunity for newly invented and produced products but the attendees need to be able to understand one another making interpreting services a key tool for conveying understanding.
Different business interpreting tools
Business interpretation services provide interpreting tools. There are some main ways to interpret orally information that offers the opportunity for people who speak different languages to be able to understand each other. The one that is best suited for businesses attending conferences or meetings will depend on the size and type of the meeting or conference.
Simultaneous interpreting is a method used when the interpreter translates immediately as soon as the speaker completes a sentence. While interpreting one sentence the interpreter has to be listening to the next sentence at the same time so that s/he can get the next sentence translated. The target is to be successful in matching up the precise meaning of the words uttered by the speaker. This is a high-pressure interpreting environment and can only be completed successfully by the best and most experienced interpreter. Simultaneous interpretation is used at United Nations assemblies and is the method used most commonly at large international conferences, trade fairs and business meetings where many languages are encountered.
Consecutive interpreting
With consecutive interpreting, the speaker stops speaking after a few minutes so that the interpreter can get on with interpreting his/her spoken words. This is what is often called the back and forth interpreting style. It is a good option at smaller business meetings. The business interpreter has to maintain concentration all the time so that the interpreting is accurate.
Whisper interpreting
This resembles simultaneous interpreting but the interpreter sits close to those who require the translation. As words are spoken the interpreter relays the translation as a whisper so the flow of the business conference or meeting is not interrupted.
Business interpreting tools
Interpreting which is either consecutive or whispers does not need any specialised technology just a skilled translator who performs the translations. Simultaneous interpreting is a little different as it requires the presence of some quite sophisticated equipment for the interpreting and recipient. These are as follows:
The key speaker speaks into the microphone using the main language which is the floor feed or floor microphone.
The interpreters sit in a soundproofed booth at the rear of the room or on occasions in a detached room. They listen carefully to the floor feed using translation headsets and then interpret the words into their specific language, which is broadcasted to the listeners.
The listeners listen using special headphones but they hear the spoken words in their native language.
Business interpreting services offer different sorts of equipment that enable simultaneous interpreting to include infrared transmission. This operates like a television clicker and it uses small invisible light pulses. Listeners headphones possess several different channels one of which they can select choose, depending on their language.