What Does a Litigation Lawyer Do?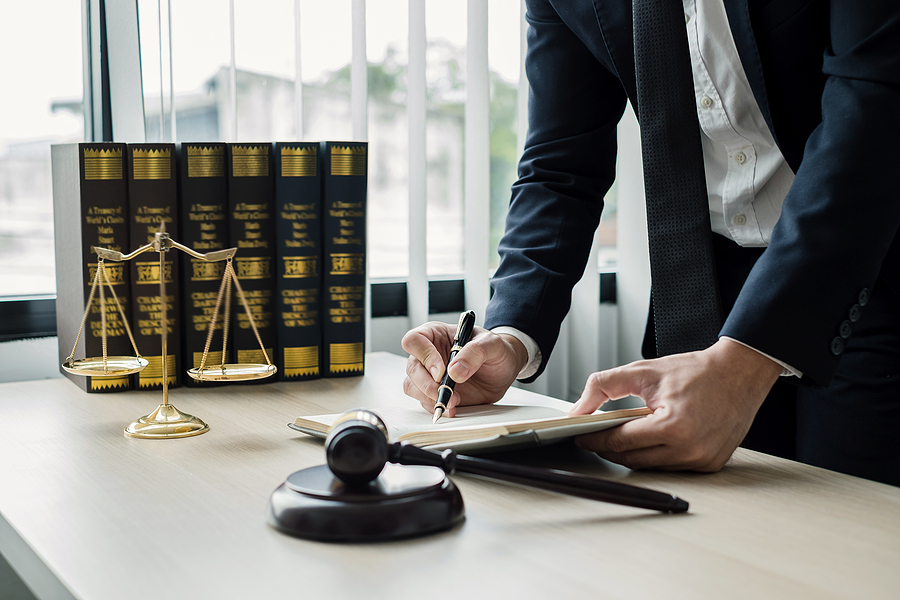 What does a litigation lawyer do?
Litigation lawyers act for plaintiffs or defendants who have a dispute with another party. Litigation is a very diverse legal area and there are many reasons why disputes occur and therefore what litigation lawyers actually do. Like all lawyers, litigation involves a cautious process. The first step is the consultation between the lawyer and their potential client. This is called the investigation process. The lawyer listens to the client outlining the dispute they have and assesses the legal position and whether the client has a chance of winning a dispute if litigation proceeds. Litigation lawyers don't just take on any clients irrespective of their chance of winning a case. 
The second stage depends on whether the litigation lawyer takes on the case.  This involves preparing the 'pleadings' either in support of the plaintiff's claim or in support of the defense in the case of the client being the defendant. A lot of strategic thought goes into preparing pleadings, which usually cannot be altered without consent from the court. 
The third stage is the 'discovery' meeting in which both the plaintiff and defendant reveal any evidence they have which supports their side of the dispute. Discovery may help clarify whether one or the other client has a stronger case and may lead to a settlement or there may be no settlement and this can lead to further negotiation.
Litigation lawyers generally try and avoid going to court in any dispute. Court appearances can be expensive and time-consuming. The longer it takes to settle a dispute the more costly it will be and this can bite into the lawyer's eventual fee as well as what the client gets out of it, whether it is the plaintiff or defendant. Litigation lawyers basically opt for dispute negotiation as a preference and this is the fourth stage in the litigation process. Whether negotiation fails depends on many factors: the skill of the lawyer, the legal principles involved, the willingness of both parties to seek a resolution or at least a compromise, and above all the weight of evidence pointing to a clear case either way.
The final stage in litigation is a court case or even more than one court appearance. SAs has already been mentioned, this is usually avoided if possible, but most litigation lawyers will advise going to court if they think that judge and (possibly) a jury will lead to a fairer outcome for their client.
Types of litigation
Litigation involves a dispute between one party and another in which litigation lawyers attempt to win a case for their client. The reasons why litigation is sought are many and varied. Some of these reasons are listed below.
Personal injury cases in which one person is seeking compensation from another party whose negligent actions are alleged to have caused an injury. Car accidents, and supermarket or restaurant slip and fall accidents are common reasons for personal injury litigation. 

Workers' compensation cases in which a worker is not satisfied with a decision made by their employer or employer's insurer in a compensation claim.

A case of discrimination that breaches a country's anti-discrimination legislation, for example in a discrimination-at-work dispute.

Breach of contract, for example in a business transaction.

A landlord/tenant dispute.

Defamation cases.
Why litigation translation may be needed
Litigation translation may be necessary if important documentation that could be of help in a case is in a language other than the official language of the country where the case is being litigated. Legal translation is a niche field and the translation of important documents should be left to professional legal translators.