What is a virtual law firm?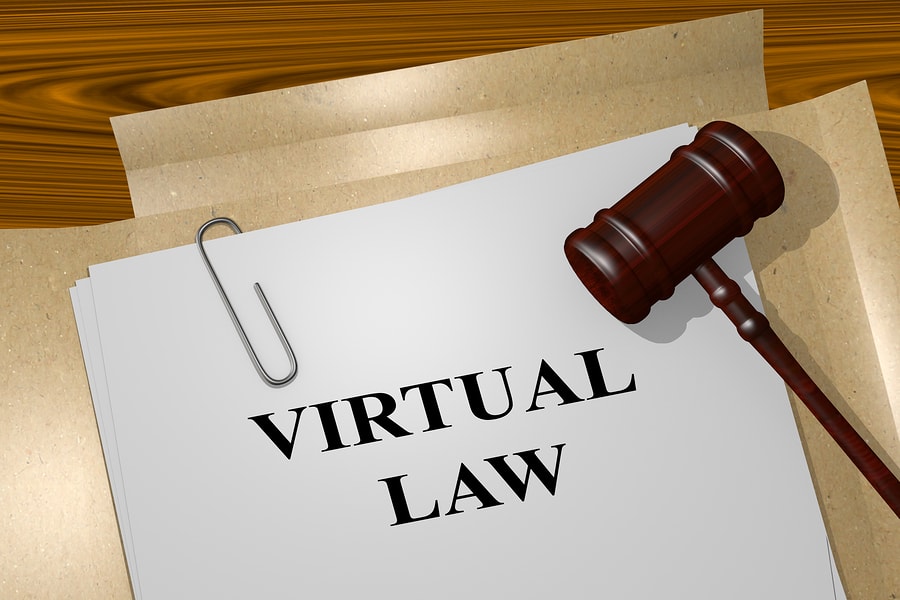 There are many law firms and translation companies, such as Aussie Translations, that have already established or are thinking about establishing virtual firms. These firms understand the genuine benefits of being virtual, such as simpler client interactions and less operating costs. Virtual firms may also be an attraction to new clients and particularly those who are younger. A lawyer who today practices in the absence of a physical law firm established space works in a virtual law firm. This sort of virtual law firm is now growing in popularity across the legal world.
The start of virtual law firms
Virtual law firms started appearing around two decades ago. They are sometimes called "cloud-based law firms." With their growth so has become their acceptance even by high-end clients who now trust the services offered by this sort of method. The American Bar Association (ABA) reveals that the biggest of the virtual law firms are New York-based Axiom, founded in 2001 by Alec Guettel and Mark Harris.
The characteristics of a virtual law firm today are:
it is made up of a core, stable group of attorneys;
it operates under a single legal entity, like a proprietorship or partnership ;
it has established numerous collaborative relationships with specialized law firms which possess specific expertise which is required occasionally;
it is cemented together using the most appropriate telecommunications and computer technology like virtual law office a management software;
it typically has lower overhead costs because most or all of the attorneys work at home increases and reduces the number of personnel needed.
The client benefits of a virtual law firm
simpler attorney access;
a less intimidating atmosphere than that found in a traditional law firm;
the feeling that the attorney is giving his/her full attention;
instant communication via the internet resulting in a higher client retention rate;
potentially lower rates due to fewer overheads.
Is it easy to convert a traditional law firm to a virtual law firm?
The two main issues are the state of the law firm's staff and clients.
Things that need to be considered are:
the effect of going virtual has on staff jobs;
whether your clients mind not meeting you in person or when they do the venue is likely to be in the informal environment of a coffee shop or library.
Typically, younger clients will adapt better to dealing with a virtual law firm. Older clients may not be as good at using a computer which will mean accessing emails and cloud storage where key documents will be held. Both the young and old clients will need to understand the use of electronic documents and how to sign them. On occasions, an electronic document may need to be downloaded and printed and then signed and uploaded. Security is sometimes a concern to clients so they need to be reassured that it is perfectly safe in a virtual environment.
Not all attorneys, or even translation companies, want to distance their businesses from the real world and enter the virtual world. It is an unfamiliar world and is a far cry from the formal surroundings of a real office. However, it is becoming the trend and its work can be just as effective as that which may take place in a formal law firm office environment in a corporate office in downtown Los Angeles.
Clients soon begin to treat it as the norm and don't necessarily need face to face contact to get their legal business completed. It is not the law that has changed but just the place where legal matters take place. It may be a virtual law firm that has been created but as yet there is no such thing as virtual law. The laws of the country remain the same but it is just the place where legal matters are discussed that are different. Whether the rise in virtual law firms will bring with it a reformed legal language time will only tell. This is often the barrier to good attorney/client relations and not the physical place where interactions take place.