Translations for International Adoptions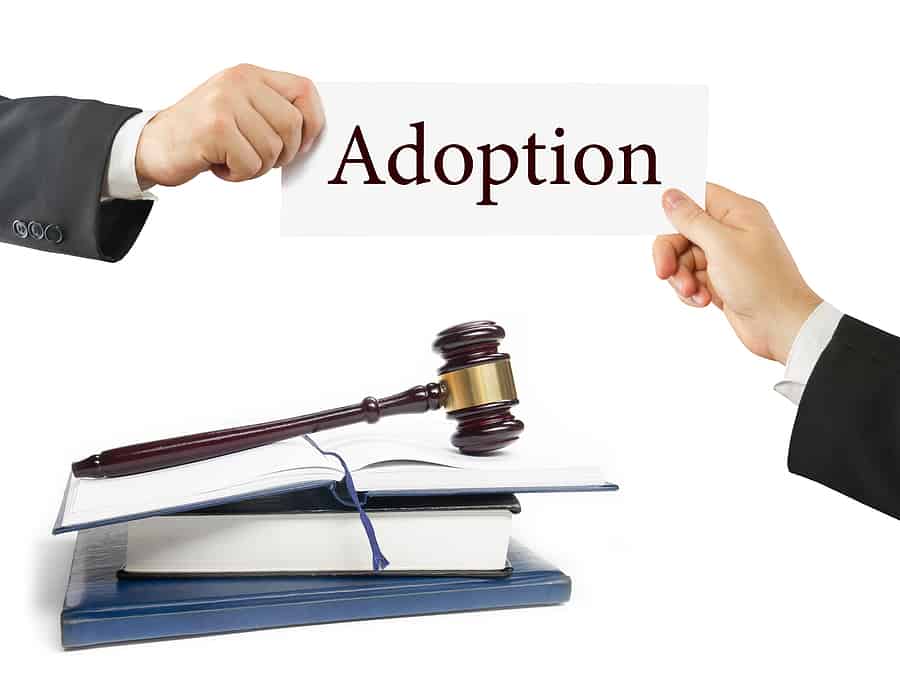 Most countries have agreements with other countries regarding international adoptions. For example, Australia has agreements with the following countries:
Thailand,
Taiwan,
Sri Lanka,
 South Korea,
 South Africa,
Poland,
 Philippines,
 Latvia,
 Hong Kong,
 Colombia,
 China,
Chile,
 Bulgaria.
International adoptions can be complicated, expensive, and often take a long time to complete. Each country has its own regulations and requirements which need to be followed before an international adoption can take place. These are put in place to protect children from being part of fraudulent adoptions which are sometimes related to child abuse and human trafficking. There are several documents that will need to be held before the adopted child can move to his/her new country. Most countries will expect anyone who is adopting a child from abroad to have an adoption compliance certificate and an adoption order showing the child's full name and the adoptive parents' full names. These will have to be in the language of the country which the adopted child is moving to.
Laws and regulations for international adoptions
Before even considering international adoption, it is important to know the rules governing an international adoption that relate to your own situation. This will depend on which country the child lives in before adoption and which country it will come to after adoption has taken place. If the documents from your intended adoptive child's own country are not written in English, you will need to get a translation, so you understand all the ins and outs of taking part in intercountry adoption.
In some countries, children can be adopted permanently if:
their parents are no longer alive;
they do not have the ability to look after them;
they give up their legal rights to the child.
In a few countries, to begin with, adoptive parents may only be issued with the status as guardians. However, when the adoptive parents' own country has been reached this is when the adoption is finalized.
There are other regulations you will need to know before rushing off to the country of your newly adopted child such as you may be required to remain a certain period in your adopted child's country before you can bring your adopted child home.
Other regulations that differ depending on the country are what kind of home life will you provide for the adopted child.
Eligibility to adopt an overseas child
All countries have their own adoption requirements between their partner countries. These include:
who is eligible to adopt a child;
features of children available to be adopted;
waiting times;
approximate costs for adoption;
finalization of adoption including post-adoption provisions;
immigration and citizenship provisions;
whether the country is linked to the Hague Convention.
As a new parent of an adopted child, you must meet the eligibility requirements in your country and the partner country.
Language barriers when adopting a child from another country
There is always documentation to complete before the adoption is approved and this might not always be in your language so you may need help with translation so you can be sure you have filled all the requirements to ensure the adoption will take place.
How to prevent any problems arising when involved in international adoption.
If you want to be sure you have filled in all the adoption paperwork correctly you should always hire a translator from an accredited translation service provider. Even more important is that the translator is prepared to certify the translation and sign to say the translation is accurate. This will give you the peace of mind that your adoption is legal and is going through the right channels before it is approved.
Throughout the world, it is becoming increasingly difficult to arrange an international adoption. In America over the last 10 years, numbers of international adoptions have fallen from 23,000 to 6,500. This drop-off may be attributed to the increase in the difficulty of American parents' ability to comply with regulations that become more and more complex. Also, adopting internationally takes a long time and is often influenced by the following factors:
the circumstances and the number of children who need to be adopted;
how many applicants are seeking to adopt a child;
the needs and age of the child that you have been approved to adopt;
the length of time it takes the partner country to process and approve an application.