Technical Translations: Importance and Challenges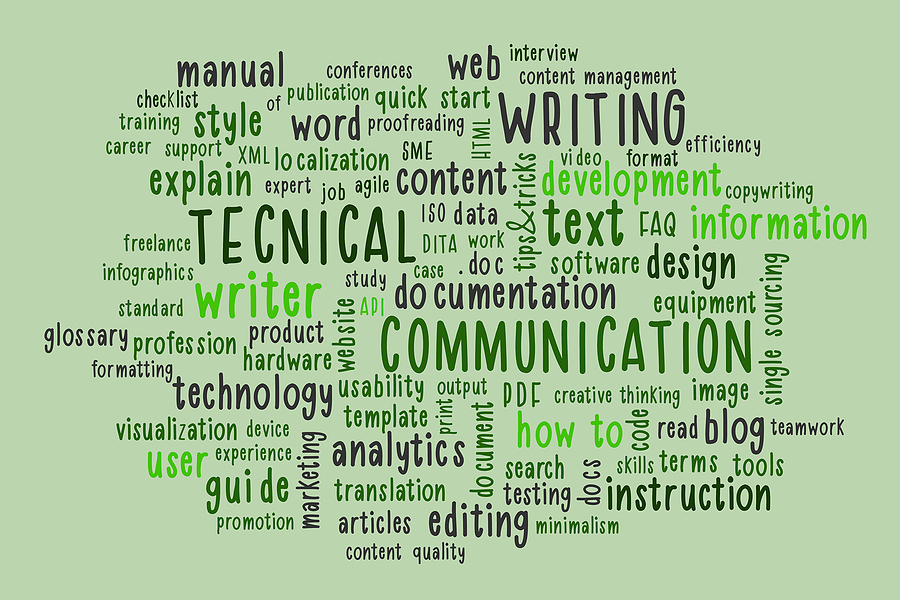 What is a technical translation?
Technical translations are the translations of materials that deal with the technical and scientific subject matter. To be performed well they need the skills of a quality technical translator who has a thorough understanding of the subject matter and any specialized terms used in both the source and targeted languages.
When companies need technical translations
Companies require technical translations when they need to share information with parties involved in their company who do not speak its language. For example, articles that need to be published in medical, scientific, technical, and engineering journals have to do with products that a company markets. Also, a product's specs sheets may need to be translated as well to be used as reference material for the user who intends to use a technical product.
Challenges with technical translations
One of the greatest challenges for the translation industry is how much a client is willing to pay for technical translations. To get the best quality technical translation it is always better to hire the best translator who specializes in technical translations. However, this doesn't always happen as companies try to find a more cost-effective way of getting their technical translations done. They may even get an inexperienced bilingual employee to do the translations for them. Any inexperience with doing technical translations could end up in disaster if the translation is poorly done. Specialized technical document translations require substantial subject knowledge as well as in-depth knowledge of relevant terminology and correct writing conventions.
What can be done to eliminate the challenges of technical translations?
The first step to take is to consider hiring a professional translation company that specializes in technical translations. The company which is chosen should provide human translators who have the relevant expertise and experience in translating technical texts.
The second step to take is forgetting about the translation budget as the key to an accurate translation is eliminating errors in punctuation, formatting, grammar, and stylistic errors. It is hard to guarantee full accuracy if money isn't spent on getting this part of the translation process right.
The third step is the use of CAT tools that help in providing terminology consistency so that in future translations the more commonly used concepts and phrases can be used in each translation.
Understanding and using the above steps may be more expensive but the consequences of having a poorly translated technical document far outweigh just a few additional costs. The dangers of mistranslating technical documents might end up in a huge financial loss to a company and even the chances of litigation being filed against a company if an accident or injury was caused by misunderstanding of how to use technical equipment due to a poor translation.
Many customers will quickly see if a user manual or product specs have been badly translated into their language and the immediate reaction would be not to purchase the product.