Reasons For Why Not To Rely On Online Free Document Translation Tools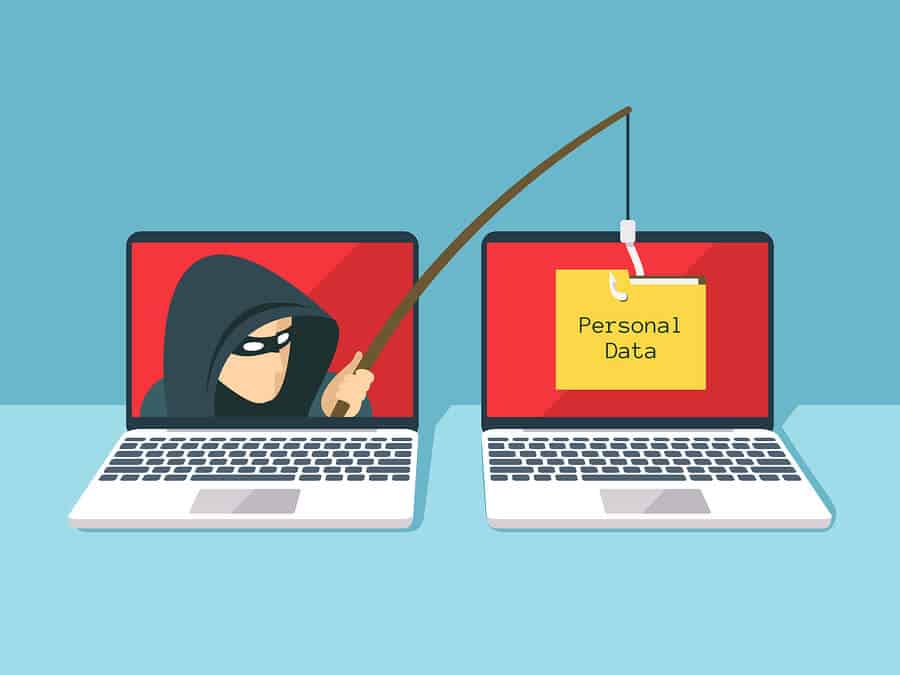 Back in 2016, the "Panama Papers" became top news. It was when about 11.5 million confidential documents became public through a leak. They had been held by Mossack Fonseca, a Panamanian law firm, that took responsibility for the Panama documents as a Panama papers law firm before the Panama papers data leak took place.
The leaked papers revealed how rich people, such as politicians and celebrities, hid their assets in offshore accounts so that they could avoid paying taxes. John Doe was allegedly the instigator of the Panama paper leak. It involved data from 1977 to 2015 and involved no less than 200,000 offshore entities, sometimes referred to as "shell" companies. These documents were obtained initially by a German newspaper and were shared with a group of journalists called the International Consortium of Investigative Journalists. Many of Panama's leaked documents could have been translated by an unreliable free online translation tool as these are so readily available for anyone to use. Even the translated documents could be read by others if there was no security in place on the computer used for the translation.
The Panama Papers leak revealed confidential information about no less than 12 former or current heads of state and at least 60 of their relatives, associates and other lesser known politicians. One of the most revealing bits of information was that surrounding the unsavoury activities of Vladimir Putin, the Russian President, who allegedly can be linked to a ring involving money laundering. The Guardian at the time reported that some of Putin's close associates moved in secret more than $2 billion through accounts held offshore. The Panama leaked documents also mentioned other important politicians, including the then British Prime Minister, David Cameron's late father, the offspring of Nawaz Sharif, Pakistan's Prime Minister at the time of the Panama paper's data leak, and Fifa, the world's governing body for football.
Due to all of the Panama leaked documents involved in this exposure, there has been in the last two years an increase in demand for professional, human, legal translation services. It's no use in this situation using free translations online to get a free document translation.
Shell companies aren't illegal entities as such, but getting an outsider to set one up overseas with the intention of placing money in the account to avoid paying a tax bill is not only a scandalous disrespect for the country where the money was made but it also allegedly quite illegal. At the time, Manhattan's U.S. attorney wrote a letter to the International Consortium of Journalists announcing that the U. S. Justice Department was in the process of launching a criminal investigation into possible tax avoidance of the world's more powerful and wealthy individuals. This is one of the important revelations of the Panama paper leak in the Panama papers which included thousands of Panama documents.
As time has progressed, many lawyers, legal professionals and translators have been involved in reviewing, sorting, archiving, investigating, and analysing the massive number of Panama files sourced from the Panama papers data leak seeking any proof they can that criminal activity has taken place. The Panama leaked documents are written in a variety of foreign languages, meaning that professional legal translators, multi lingual lawyers and legal interpreters have been brought in to do the job from all over the world. In such an important Panama paper data leak it is vital that all the Panama papers that need translations are conducted by human translators and not unreliable online translation services that are freely available to use.
At the time that Panamanian investigators entered the premises of the Mossack Fonseca law offices and in the end Panama's public prosecutor announced that they were unable to find important evidence that showed the law firm acted illegally. Due to this revelation, the law firm at the time claimed it was in the process of taking legal action with regards to the Panama papers data leak which it intended to file against the International Consortium of Investigative Journalists. At the time, it condemned the Panama paper leak by stating it was alleged data theft.
Mossack Fonseca, after the the Panama papers data leak, made a frantic effort to find out its clients' identities. Even after their own internal audit of the thousands of offshore businesses it had on its books, it finally said that it hadn't a clue who were the rightful owners of at least 75 percent of them. In one example, the law firm didn't know who owned a particular offshore company that was being scrutinised in spite of Mossack Fonseca staff serving as nominee directors for the company.
There was a suggestion that Mossack Fonseca had drafted reports for law enforcement bodies concerning at least 12 of its clients after the Panama Papers data leak. The law firm was also in receipt of many requests from agencies responsible for law enforcement for information, including from Britain's Serious Fraud Office.
In May this year (2018) a major victory came about in Britain when MPs passed a law that required the BVIs and other British overseas territories to create public registers for owners of shell companies. This means at least something positive has come about caused by the people responsible for exposing rampant tax evasion.
A summary of the Panama paper leak shows that alleged tax evaders can be caught as long as investigative journalists have the courage to go out of the way to find information that law enforcers won't allocate time to do. It's important that any Panama papers data leak hasn't come about due to slack security by online translators which are so frequently used for legal document translations despite the chance that the translation won't match the quality of a human translator.