Quality in Legal Translations Cannot be Stressed Enough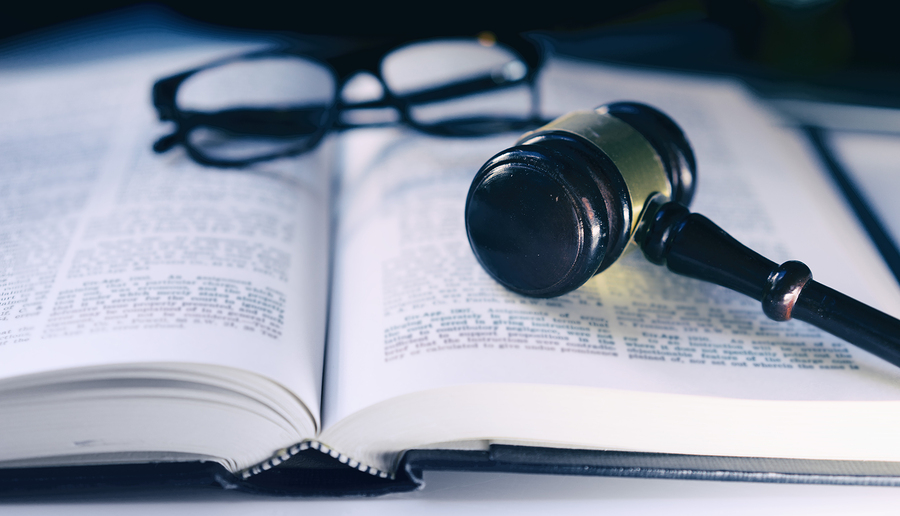 Translating legal documents is one of the most challenging and skilled of all translation tasks. Any business or organisation that fails to understand that quality in legal translations is paramount is likely to learn the hard way. Particularly after a patent application is denied, a court appearance is delayed, a contract falls through or a penalty is attached to a late submission of legal documents, just to mention a few unpleasant consequences.
At first sight, legal translation seems no more challenging than any other type of translation. The source material is embedded in the legal system and legal terminology of the originating country and its predominant language. This must somehow be converted so that it can be read and understood by someone else who speaks in a different language and not only uses a different legal system but uses different legal terminology as well.
The best approach to achieving a satisfactory level of quality in legal translation is to select a specialised legal translator who is conversant with two languages, two sets of legal terminology and two different legal systems. Ideally, different legal documents should be translated by legal translators who have experience in specific types of document. Legal translators who have a sound experience in translating patents are much more likely to deliver quality patent translations than a general legal translator, who in turn is still a better choice than a general translator in the two (or more) languages.
At this point one could question why legal translators are any different than literary translators or marketing translators. True, a website that has been translated into one or more target languages by someone who is unfamiliar with the cultural nuances of the target cultures that use those languages is unlikely to have the same resonance. The business is less likely to be as successful trying to inform whatever it is trying to inform (or sell). Quality is important, one might say, in any type of translation. The real difference is the degree of severity in the consequences of a lack of quality translation.
The outcome of poor quality legal translation is simply direr than just about any other translation type, with the only exception being medical document translations. Poor quality legal translations may mean huge financial losses for the businesses or organisations involved but poor quality medical translations could potentially lead to injury, illness or death.