Multilingual Translation of Government Information in Australia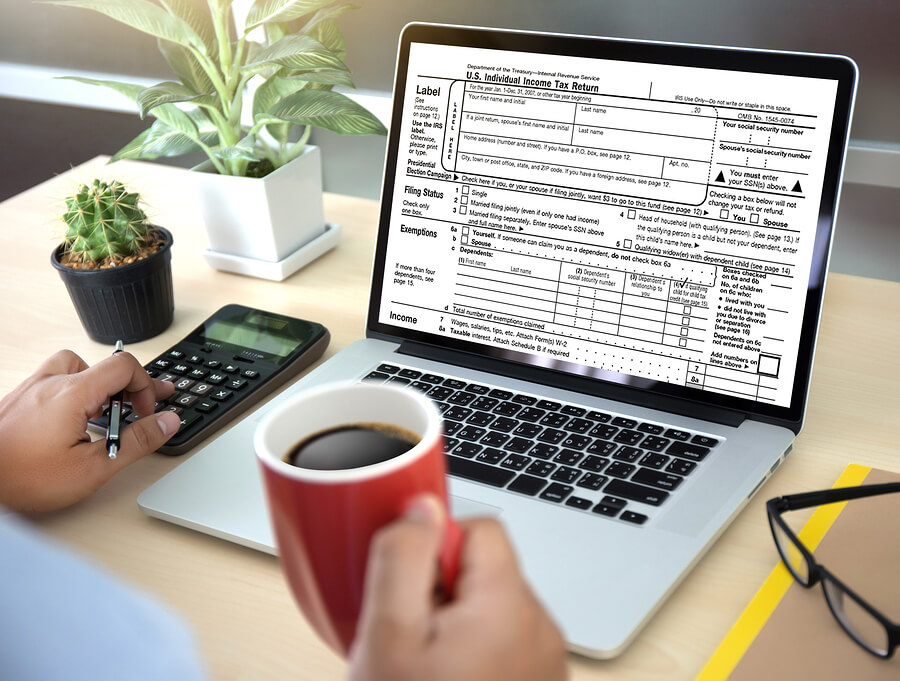 When undertaking translations for government departments whether they are medical, legal or immigration documents there is a requirement that they are laid out in a certain way so that they all fit the same style and template for the particular government department. There are some translators and translation companies who specialise in large multilingual translations that require documents to be translated into a number of different languages depending on the languages that are spoken the most in a government department's district. They will develop a sound relationship with the government department so that certain standard information of a government department's translations will be remembered and incorporated into all translations.
The demand for government translations is high in Australia
Some countries such as Australia have a cross the board requirement that all documents translated for government departments are translated by NAATI accredited translators. NAATI stands for National Accreditation Authority for Translators and Interpreters (NAATI). Because the translators have to pass a test to get accreditation it ensures that all government documents are translated by competent translators into the required languages.
Over the last 2 years multilingual translation services have been completed for several Australian government departments and these include
The Department of Education and Training's brochures and fact sheets.
The Fair Work Ombudsman's website content, glossary and guides into more than 30 languages.
Centreline's International Pension Forms into 20 languages.
Family and Community Services' fact sheets, newsletters and NDIS Info.
NSW health facts flyers.
NSW Police's fact sheets.
Fairfield Council's posters and flyers.
Parramatta Council's Parracity guides and flyers.
Liverpool Council's newsletters.
The Law Access NSW, Need Legal Help Brochure into 22 languages.
Destination NSW guides.
In general, the typical Australian government multilingual translation requirements are for:
Fact Sheets
Leaflets and Brochures
Information Booklets
 Website Information
Educational Materials
Any government translation requests in Australia for multilingual content will only be successful if NAAT translators are chosen to do the job. This is because they know the high standards that are required by government departments and they will have had plenty of practice learning these government requirements so that the best translation can be completed. It takes a lot of perseverance to get a multilingual translation project completed so that all the different languages translated fit the people who may be required to read them.