Legal Translation Services Help to Prevent Lawsuits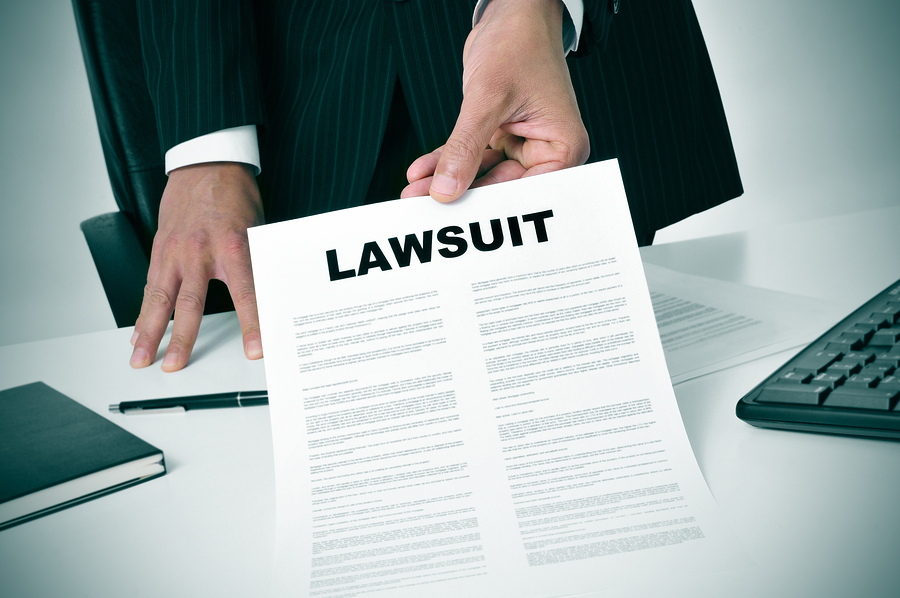 When businesses market a product overseas to countries where the languages are not the same as their own, there are times when unexpected incidences may take place. Such a business may market a product to an overseas country that turns out to be faulty like the Takata airbag incident recently when cars installed with the so-called safety devices ended up exploding in a few cases causing injury to the car's occupants.
When a situation like this occurs, the injured victims want to be compensated for the financial losses caused by these incidents. The problem is that invariably the company making products like airbags uses a language that is not necessarily the same as that of the people who are injured.  The victims may need to file a lawsuit if the matter of compensation can't be solved out of court. However, a good legal translation service can help to solve the matter of compensation quickly by ensuring any lawsuit document translation is done quickly and accurately so that communication between the injured victim and the at-fault product manufacturer can place.
Each party to a potential lawsuit will need to get the necessary legal documents translated into the two languages so that there is no misunderstanding. Most lawyers would agree that at all costs a negotiated settlement out of court is far better than having to fight out a lengthy lawsuit in the courts. Communication is the key here and when there are two languages involved the potential lawsuit document translation has to be done accurately so that the dispute isn't long and drawn out.
There are many lawsuit document translation projects involved, which includes medical reports, car damage report, police reports, and witnesses' reports. Translation accuracy is crucial to ensure all the parties are sure about what happened and the exact cause of the accident.
Once these translations have been completed by a reliable legal translation services provider the value of the compensation can be calculated which will prevent the need for the matter to be resolved through a lawsuit that has to be taken to court.