Why the Legal System is Failing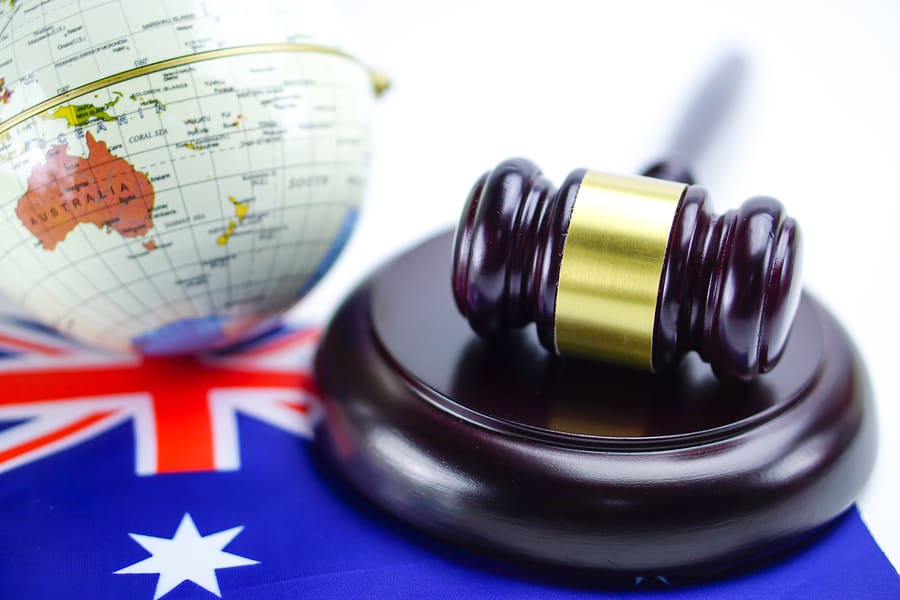 With many countries around the world acting as hosts for people who do not speak their language, whether they are refugees, asylum seekers or on work visas, they all face challenges when it comes to a new Australian legal system. In Australia, for example, all those residing legally in the country have the right to seek justice when they need to. The problem is that they are being failed by the system that is supposed to protect them.
Legal services are unaffordable
It has been reported that tens of thousands of people are slipping through the cracks in the justice system annually. The sorts of obstacles that they come up against are legal matters relating to the different government agencies, such as health and consumer debt issues. It really is a problem that many cannot afford the legal services they need to get advice on matters that are too complex to take on alone.
Over the last two decades, there have been insidious cuts to free legal services, making seeking legal help not an option for many. The situation is so bad that every year 10,000 people are attending courts throughout the country without any legal help at all. This is mainly due to drastic cutbacks on free legal services. Statistics have revealed that more than 13 percent of Australians live below the poverty line, but options for legal aid only reach 8 percent of the population.
Court resources are at minimum levels
Resources in both the Federal Court Circuit and the Family Court are in such scarcity that waiting times for final hearings are reaching at least three years in some areas. There are situations where a family law case regarding a child's permanent living arrangements may not reach a clear resolution for many years. This puts immense pressure on families who are already experiencing the stress of separation.
The sort of matters that many individuals and families face is the accumulation of fines which they are unable to pay and they cannot afford legal representation to negotiate with the courts to find a solution to the payment of these accumulated fines. This gets them more into trouble with the possibility of being forced to sit out a prison sentence for non-payment of their debts. Indigenous Australians are in the highest risk category when it comes to paying fines, so they invariably end up in prison.
How translation is important in the legal system
Getting tough on crime has been on the political agenda for a number of years and these policies are where the legal system has failed the most vulnerable and the lowest income earners. There are few if any affordable legal services available to help, let alone affordable translation services that are needed by Australians who don't have perfect fluency in English. Housing, health care, and child protection services are those services in most demand but have been cut the most by government austerity measures. Of course, there are some legal agencies that offer a pro bono service, but there are not many of them and they aren't always found where people with limited income and language reside.  For equality of access to both legal services and translation services to take place they need to be available to all at an affordable price. Many solicitors try to offer legal services to those that can't afford them but that doesn't mean that translation services can afford to do the same thing. This disadvantages family with limited English more than anyone else when it comes to facing the courts and the legal system, so they disproportionally end up with higher fines and more time in jail.