How Legal Interpreting May Improve Your Law Firm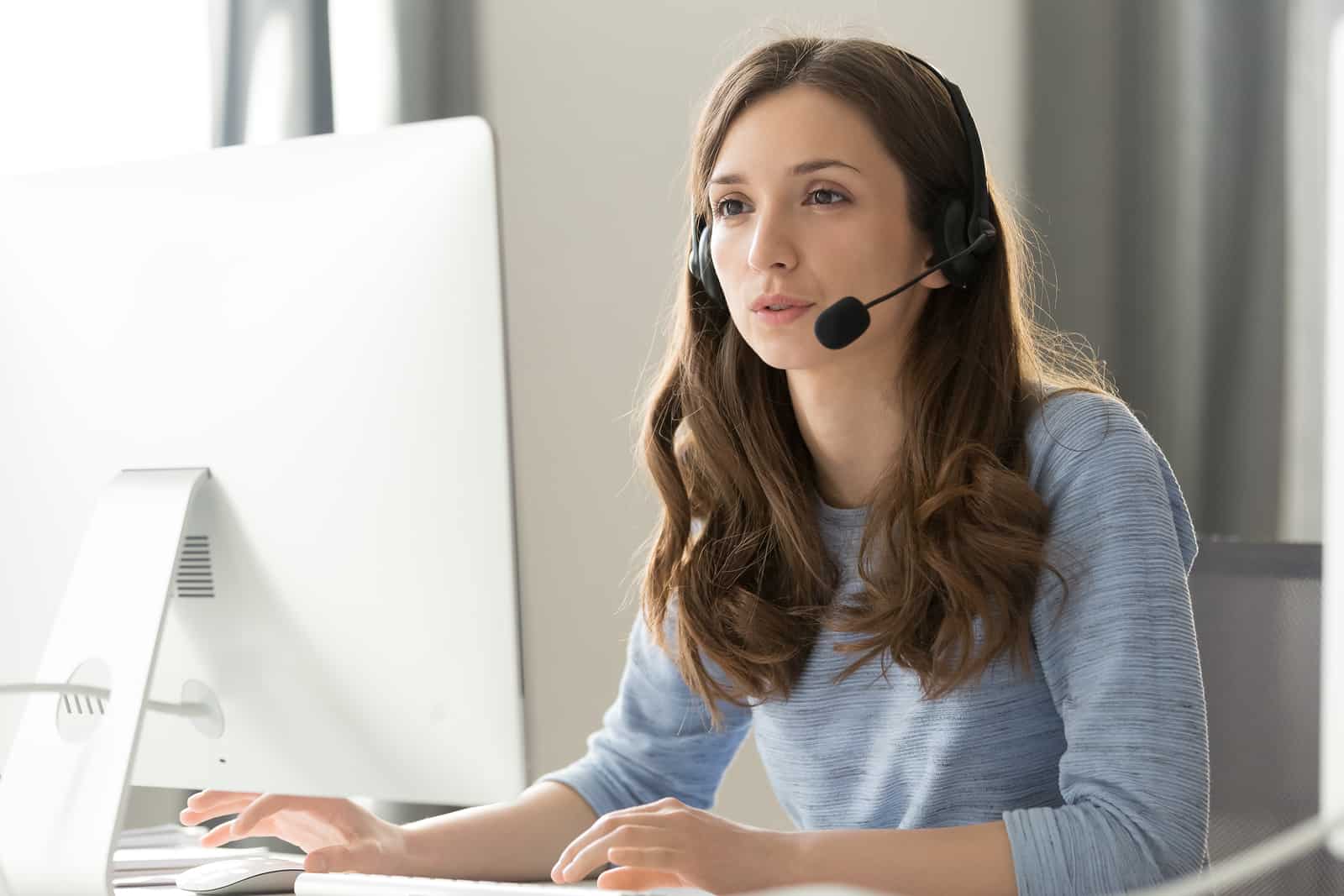 Today's law firms deal with a variety of clients even those who come from overseas countries. When a client comes from another country, it may be necessary to use legal interpreting services. This is not the only time when legal interpreting services may be required as in most countries these days not everyone who lives in the country is necessarily fluent in its languages.
This is particularly evident in the United States, where there are immigrants, including refugees, who have not yet fully grasped English. To communicate with them on legal matters such as divorce it may be necessary to use an interpreter to act as an intermediary between the lawyer and his or her client.
An Interpreter Needs to be Available
In law, precise and proper communication is vital. This means when meeting or interviewing with clients who do not possess complete English proficiency, there should always be an interpreter present to enable communication. A qualified and professional interpreter understands the culture, law, and language that exist in the country where the foreigner originates from. The legal interpreter has a thorough understanding of the code of ethics so as to make sure to ensure that their performance is not biased when interpreting for a client.
Times When a Legal Interpreter is most Needed
1. When Taking Testimonies and Depositions
A lawyer whose native language is English may need to record an official statement made by a deponent who speaks limited English so an interpreter needs to be present to fill the language gap. S/he makes sure the exchange of information is fair and accurate. The interpreter is trained in reading non-verbal cues, so this helps to make sure that s/he is performing an accurate interpretation of any message expressed and in the way the deponent wishes to convey. Also, an interpreter's presence may help to relieve any anxiety in the deponent who has limited English.
2. Throughout Negotiations and Interviews
There are some situations when parties need to take part in negotiations or be interviewed with a lawyer present. There are a variety of issues such as those involving contracts, property, assets, custody, financial settlements, and alimonies which are all sensitive matters. The lawyer needs to get the facts straight the first time round and this can be achieved using an interpreter. A legal firm may hire the services of a legal interpreting concern to provide both on-site and over-the-phone interpreting using consecutive or simultaneous interpreting for both interviews and negotiations. For the translation of legal documents, a legal translator has required not an interpreter.
3. Court Hearings and Legal Trials
In court hearings or legal trials, each individual who has to be part of it has the legal right to be listened to. If some people are unable to speak the language, an interpreter should be made available. Everybody should have the chance to understand the proceedings and what is going on when those involve speaking. A few courts pay for court interpreters to be present, but in a lot of civil cases, the person who requires an interpreter must take on the responsibility of hiring and paying for the service themselves. If the law firm knows any legal interpreters, it could provide the person it represents with one so that communication will be accurate with no misunderstandings.
4. Lawyer-Client Consultations
Meetings that occur between a lawyer and his/ her clients are necessary. Sometimes a lawyer has to schedule immediately a meeting with a non-English-speaking client. To be certain that the communication is conducted smoothly and all parts of a discussion are understood by both parties, a legal interpreter may be essential.
5. Changes in Today's Legal World
Overall, English is still one of the most prevalent languages used to conduct business in the world today but still there a few countries that are not monolingual in English alone. So it is key to have all the time accurate communication. Most industries do need legal services, so in the international world, interpreters are required to keep communication alive. U.S. immigration lawyers, as well as international lawyers, use interpreters and translators while processing and documenting applications and other legal papers of those entering the United States from other countries whose native language is not English.
Top language speakers who may not be able to speak English and may need an interpreter when entering an English speaking country are:
Spanish;
Filipino;
Chinese, both Cantonese and Mandarin;
Vietnamese;
French;
Arabic; and
Korean.
The projection is that law firms will in the future be handling more witness testimonies, contracts, and documents that aren't written in the English language. Law firms might have to present any English documents and any other legal papers to an overseas audience or tribunal so legal translations and interpreters may be required more than ever before.