What is a Legal Interpreter in the United States Courts System?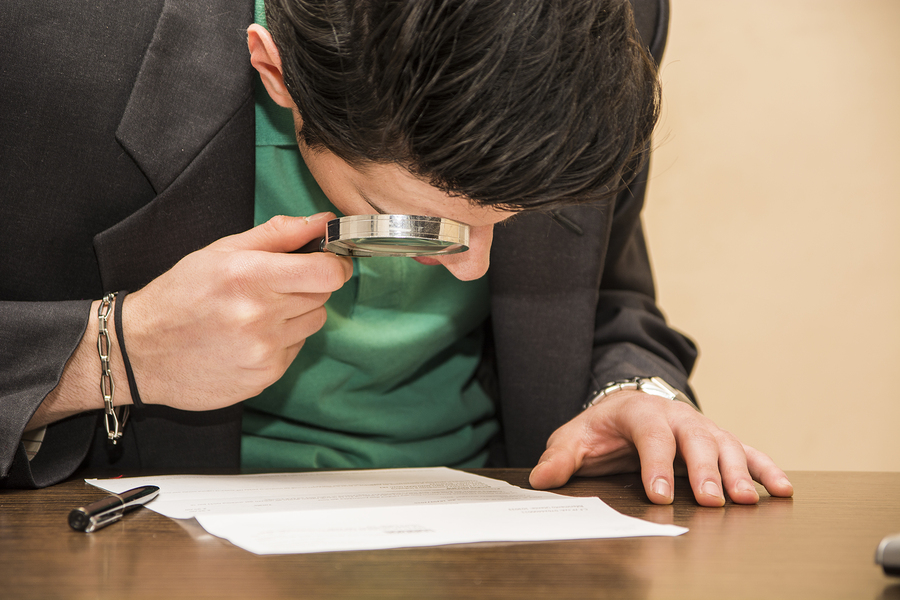 Title VI of the 1964 Civil Rights Act states that U.S. state courts will be provided with federal funding in order to provide a legal interpreter at no cost to individuals in both criminal and civil cases whose English is limited.  This doesn't mean anyone off the street who has some sort of bilingualism can step in to do the job. Federal law emphasizes that a legal interpreter must have proven language and interpreting skills. Also under 28 U.S.C. §1827 of the Court Interpreters Act, it is stated that the United States Courts Director of the Administrative Office determines and certifies the qualifications of a person who is permitted to work as a certified interpreter.
What is a Legal Interpreter's Job?
In United States courts, the job of a legal interpreter is to work for people who have limited English proficiency who have to appear in court. They may be asked to attend criminal courts or family and civil courts either as defendants, witnesses, or litigants. A legal interpreter not only attends court but may also be asked to attend interviews with a number of different people including meetings between clients and attorneys and at sessions preparing witnesses for court. When a legal interpreting session begins, the interpreter is required to translate orally every word that's spoken, without adding or omitting any detail and sticking to the tone used by the speaker.
What Sorts of Court Cases Does a Legal Interpreter Cover?
A legal interpreter may be required in all types of courts, including state, federal, and at the municipal level. The cases could be anything, including drug offenses, illegal gambling, arson, sexual assault, domestic violence issues, child support, tenant and landlord disputes, personal injury, and small claims. Typically, it seems that drug offenses take up a major part of an interpreter's time in federal and state courts.
Spanish is one of the main languages used by legal interpreters but there are other languages that are becoming more important, especially in New York, where Asian languages like Mandarin and Cantonese are frequently spoken.
Certifications for Legal Interpreters
Gaining certification as a legal interpreter depends entirely on where the interpreter is located.  The certification examinations test the interpreter's practical interpreting capability and ensure the person meets a minimum standard. Not all states require a certificate but California, New Jersey, and Washington do require a specific certificate.