International Women's Day 2018 Theme: Press for Progress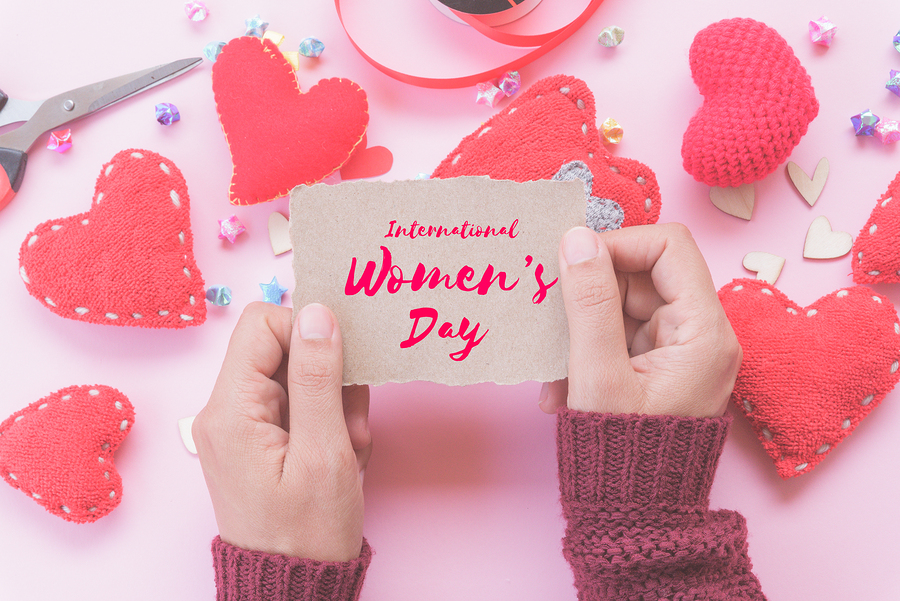 International Women's Day (IWD) is an opportunity for both women and men to reassess just what has happened to improve the cultural, economic, social and political status of women everywhere and press for progress. In fact, the theme of this year's International Women's Day 2018 is indeed "Press for Progress."
It is a sobering thought that according to the World Economic Forum report in 2017 that gender parity was at least 200 years away, based on global trends.
That's why International Women's Day 2018 is so important, not because it is the only day when the issue of gender parity is addressed, but because it is an opportunity to look back at the year that has gone by and ask whether anything of value has occurred and then plan for the year going forward.
International Women's Day is by its very nature a global event and there is no doubt that the status of women varies significantly from one nation state to another. However, there is not a single nation where the status of women cannot be improved and any sign of progress in one part of the world always helps to inspire women seeking improvement in their status elsewhere. The IWD is a women's empowerment day everywhere.
Press for Progress is the 2018 IWD theme and so the IWD website encourages women and men to unite colleagues, friends and whole communities to act and think in a gender inclusive way and agitate for gender parity however they can. Governments are key to legislating for gender parity but it takes tenacious organisation and persuasion to ensure that politicians and political parties make gender parity something to prioritise.
International Women's Day has an official colour. The colour purple has been an important recognised colour for women ever since the days of the Women's Social and Political Union in Britain. That was back in 1908. That's 110 years ago and women have been wearing purple at least on IWD day to show their support ever since. It is thought that the very first IWD was celebrated in Austria, Germany, Switzerland and Denmark on March 18th 1911 as a result of moves in many parts of the industrialised world to push for women's suffrage and support labour struggles. One of the first celebrations of women's achievements was a national women's day special event in the United States in1909 which followed a strike by female garment workers protesting against the terrible work conditions they had to endure.