Independent Legal Professionals are Making Their Mark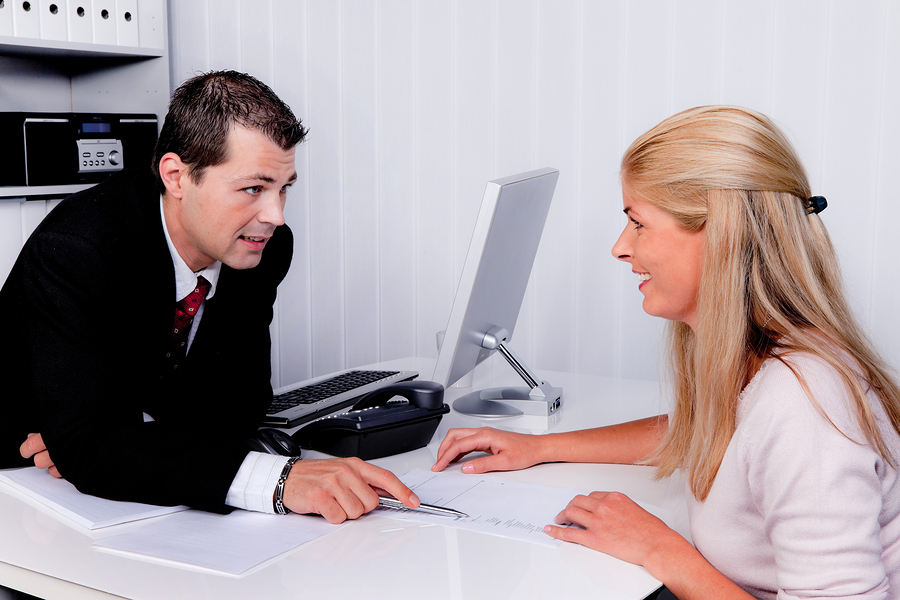 Freelance legal professionals are increasing in number in the E.U. There are now over 10 million of them across the 26 nation group of nations. It seems that many young lawyers are rejecting the traditional pathway for lawyers and choosing something that is giving them a better life/work balance. Legal translation services are tapping into this growing reservoir of legal talent.
The trend away from the traditional career path of starting a private practice or being part of an in-house counsel is made easier with technological change which is rapidly shaping the world we live in.
Benefits of being a freelance lawyer
Surveys of independent legal freelancers attitudes to their work show that they feel that they benefit from being able to dictate their own workload rather than feeling that they are being forced to work longer and longer hours to cope with ever increasing caseloads.
A self-employed lawyer working on a freelance basis has the benefit of dictating their own workload and working hours, taking control of not only their income, but cultivating a healthy work-life balance.
Another benefit is that instead of a long commute to a city office, the freelancer can work from home, look after a baby or just spend more time with the family, while he or she can still pursue a worthwhile and profitable career path.
It's something that freelancers working for a legal translation service have learned much earlier. Now, the two interdependent services are following the same strategy.
The downside to freelancing
Of course, there is a downside to choosing freelancing rather than working for an established law firm. There is not the same level of security and financial benefits. Legal projects can be challenging as they are not necessarily as predictable as working for a firm. Freelancers must make an objective decision about the pros and cons of choosing to freelance.
One of the main reasons why freelancers may be hired by an established law firm is to cover absences of permanently employed lawyers or take on surplus workloads from time to time. It's usually cheaper for a legal firm to contract out work to a freelancer rather than have more permanent staff at hand to deal with a fluctuating workload.