Human Interpreters are Still a Vital Part of the Future of Translator Technology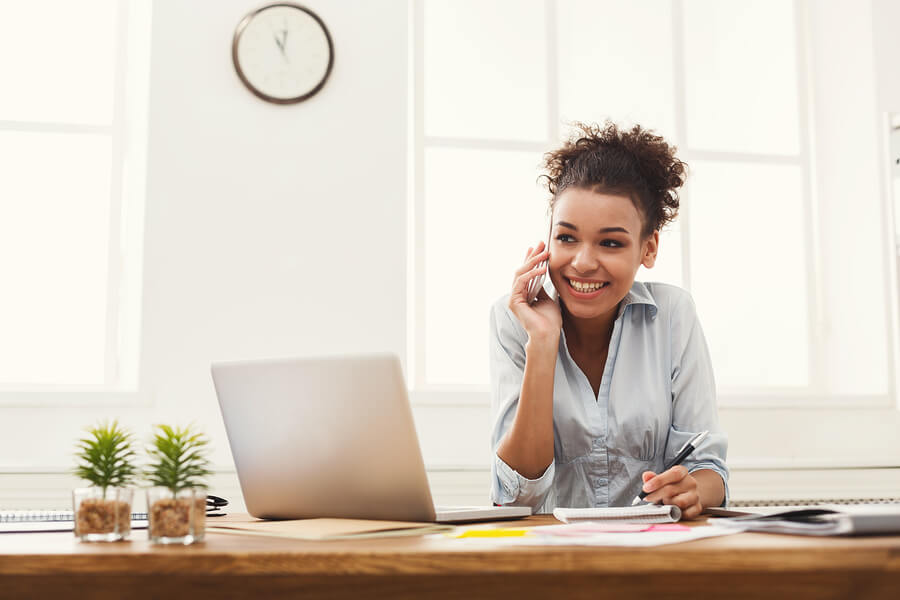 One of the things that companies are pursuing the most is trying to sidestep the use of human translators by the use of machine translation combined with legal technology. In the end, does this really help to drive efficiency and offer greater visibility to a company?
What companies are seemingly focusing on the most is using an app that will improve customer experience because they can choose their preferred language instantly for legal translations or for any other type of translation. For example last year the e-retail giant Amazon launched its own Amazon Web Series (AWS) a translate app that offers translations for specific supported languages. This is an addition to Google and Microsoft online translation services that have been around for several years.
With translation being one of the most demanded services in 2017 and the fact that the translation services market is about to hit the $1.5 billion mark by 2024, this could well be welcomed news for both translators and app makers.
Some of the larger job openings are now for translators of German, Chinese, Russian, Spanish and Portuguese as they are the most important for commerce in the global market.
Can artificial intelligence work on its own for legal translations?
At the moment software used in machine translation has to be monitored by experienced human translators so that the right dialect and grammar is used in the translations. Last year, Korea's Sejong Cyber University entered 3 machine translation programs into a competition with human translators. It was found that the machines failed to live up to the expectations they were designed for.
There was no doubt that the machines were a lot quicker but they made far more crucial mistakes once the legal translations had been completed. In fact, 90% of the texts subject to a machine translator were just awkward grammatically. No legal technology is likely to be able to improve on that just yet.
Machines aren't able to translate coherently and can't come up with a legal translation which is not grammatically awkward. For key translations, like for medicine or law, businesses have to have accurate translations. This means human translators will still be doing this sort of work for a long time to come. Experts may still be pursuing the fine-tuning of algorithms that are behind machine translations so that they become acceptably accurate. However, no legal technology has yet been able to find a way forward for legal translations.