Which Countries Have the Best Migration Policies?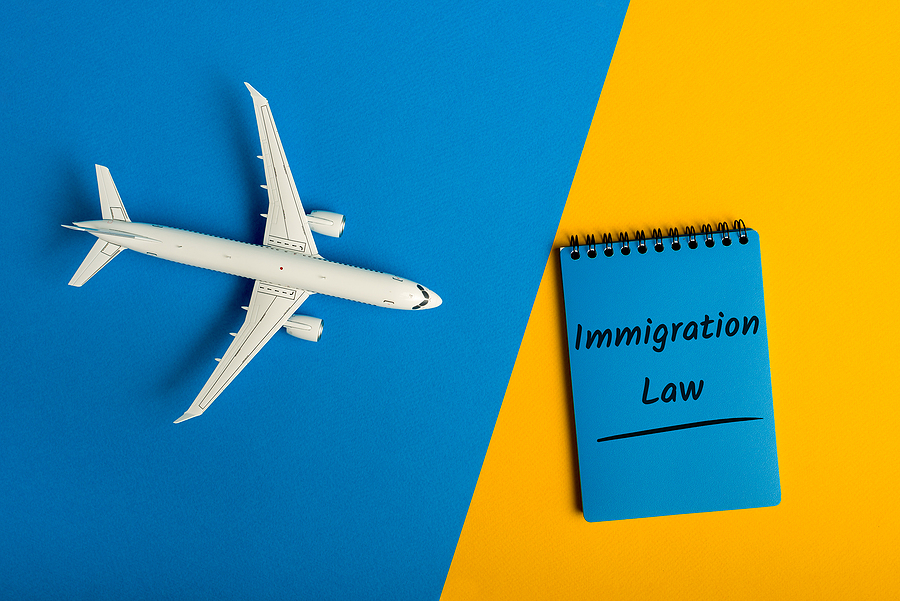 Immigration policies
The immigration policies of many countries include three key factors. One of these is the richer countries' eagerness to accept immigrants who originate from developing countries. A second factor is how the country integrates new immigrants while the third is the number and type of immigrants who are allowed into countries such as refugees, asylum seekers students, and skilled migrants.
Countries with preferred immigration policies
There are some countries that are rated highly by migrants for their immigration policies which include New Zealand and Australia. One key feature of their immigration policies is their preference to accept students from developing countries. Sweden and Netherlands also have favorable immigration policies and are willing to take refugees and asylum seekers. There are some countries like Slovakia, South Korea, and Portugal that won't accept refugees while Japan and Poland aren't keen to offer places to asylum seekers.
Other immigration policies that affect potential migrants' interest in a particular country are its stand on granting permanent residency, how easy it is to get citizenship, whether it accepts family reunions, and its funding of health and education services. Immigration policies often change when there is a change in the political party running the government.
Australia
British immigrants to Australia adjust quickly because the way of life of the two countries is similar. There are some other attractions to migrating to Australia which are:
The weather;
The lifestyle is much more relaxed;
The quality of life is far better.
Australia accepts migrants from all around the world but its entry requirements are strict and there is an age gap of 45 years for new migrants.
Some of the top cities that immigrants choose to migrate to are Perth, Melbourne, and Adelaide. Australia is the best country to migrate to for young families who have professional skills.
Canada
Canada is one of the easiest countries to immigrate to for English speakers. In addition, it has a high comfort level, has many unpolluted green areas to enjoy, the crime rate is relatively low and it boasts a high standard of living. Calgary, Vancouver, and Toronto are favorite destinations for migrants.
Finland
Finland is one of the best countries to migrate to because it has so many wide-open spaces. Helsinki is ranked as one of the world's most livable cities and it is one of the safest countries in the world.
Norway
Norway is another good place to migrate because it is so safe and such a livable country. Many families migrate to Norway in search of a better life while others migrate so they can work in Norway.
When you have decided to migrate to another country but its language is not your native tongue you will have to get all your legal documents translated to a standard accepted by your host country. All documents you have that are not written in English need to be both translated and certified to prove the translation is accurate.
The sorts of documents you will need to present along with their translations are the following:
birth certificates for you and your family;
marriage certificate (if applicable);
academic qualifications;
police certificates showing you and your family haven't committed any offenses;
proof of English qualification to an acceptable level;
your children's previous school records;
medical examination documents for you and your family.
Depending on the country you will need to get all the translations certified by the translator stating that the translations are accurate. Some countries like Australia only accept certified translations provided by NAATI-certified translators.