Countries Where Legal Translations Are Most Required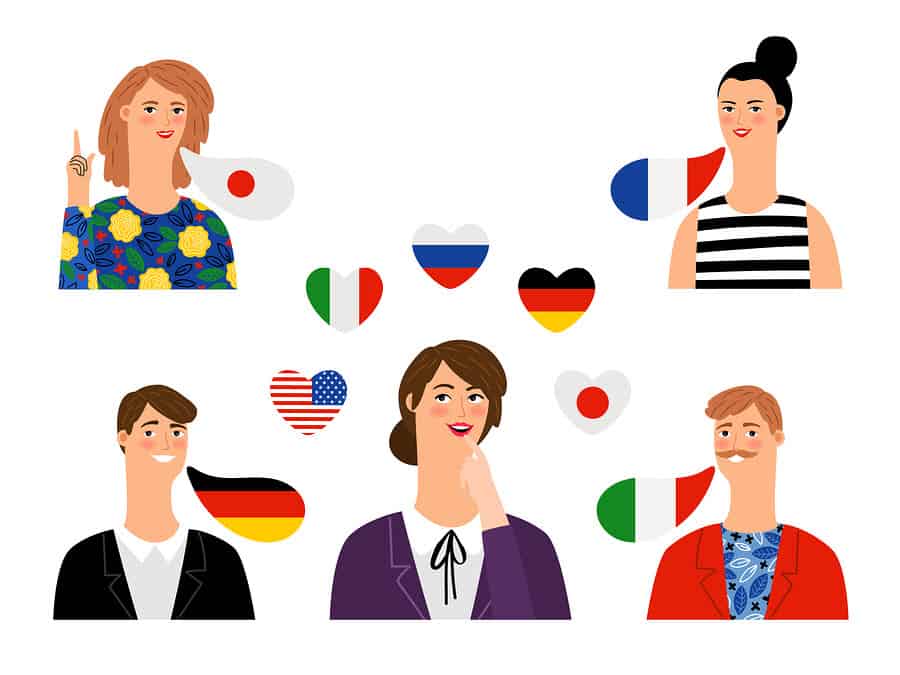 Businesses, individuals and organisations are spreading their wings out of their home towns to other parts of the world, often chasing more profits than they could ever expect to earn back home. As a result of this trend, many countries require legal translations of company documents, such as supply contracts, environmental policies, insurance documents and worker contracts, before businesses can start operating, or build up trading partners. There are many countries involved in trading overseas with countries which don't share a common language.
Countries Where Legal Translations are Typically Required
The countries that make up the European Union are heavily involved in trade and exchange and movement of people within the bloc is common. However, the EU countries do not share a common language, so there is a huge demand for translation services. When individuals take jobs or live in an EU country that's not their country of birth they need to provide all sorts of documentation which need to be understood by the relevant officials in the host countries. A large continent like South America doesn't have such an issue with language, because most of the countries speak Spanish. Even the United States has a demand for legal translations because of its high Spanish speaking community where not all people speak English.
The Types of Documents Commonly Needing Legal Translations
The sorts of documents that will need to be understood by both those concerned could include any of these legal documents.
licenses
depositions
confidential documents
powers of attorney
letter of credit
registration documents
trademark and patent filings
arbitration and litigation documents
contracts
affidavits
legal disclaimers
laws and regulations
passports
many types of immigration documents
adoption papers
last will and testament
permits
insurance policies
real estate titles and leases
copyrights and trademarks
sales contracts and service agreements
certificates of birth, death and marriage
Many of these legal documents need to be witnessed before they can be signed as they are legally enforceable but if this takes place overseas a legal translation will be required so all parties to the agreements understand the contents. Most importantly any translations should be done well in advance of viewing or signing the document.
It's the Legal System, not the Language, that makes Translation Difficult
When a translator is given a legal translation to do it's important to understand the legal systems of the two countries involved as they may not be the same. This means different legal terms may be used which have different meanings. One example is that of common law, which is present for example in the legal system of England and Wales, but not in Scotland. Even in the United States, there is common law in some states, but it's not applicable to others. These sorts of challenges are greater for legal translators than other types of translations.