What are the Challenges Faced By a Contract Translation?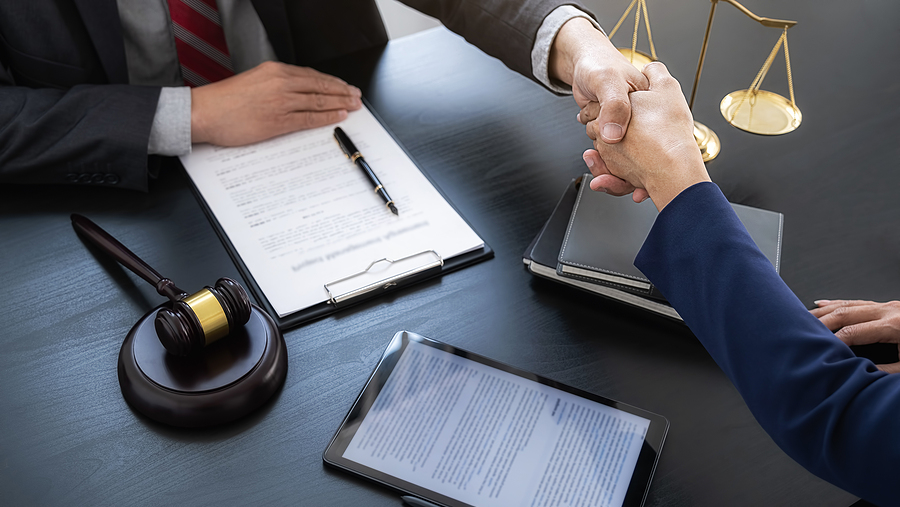 The role of a legal contract in business is to outline expectations for the parties involved in the contract, protect both parties if the expectations are not met, and lock in the cost for the payment of services.
What are the challenges when translating contracts?
There are three main challenges of contract translation services which are:
It is important to avoid any ambiguities which can take place if the wrong wording is used in the translation. In a contract translation, one word can't easily be directly substituted by another so the legal translator needs to consider any nuances in the languages used in the contracts before deciding on the words most suitable for the translation.

Get the basics right because for contracts to be applied legally in your targeted market, the translator needs not only to apply the right legal language but must also know the legal system well in the relevant country. Failing to do this may undermine your chance to enforce any rights if a dispute takes place. Just a minor difference in formatting could affect your ability to understand or enforce a contract's terms such as important deadlines, like payment dates and renegotiation/renewal.

Achieving consistency takes certain legal skills as well as expertise in the subject matter when drafting contracts in English which will protect your business if a dispute is filed. The translator has to ensure equal understanding takes place in both languages.
Because contracts aren't static documents contract management is important which means being able to identify and manage any changes in agreements and contracts so that accurate translations may be performed. If all contracts are centralized into one single workflow or system a business can make sure that any changes can be easily managed across the complete portfolio of agreements despite the language or agreement type. This makes certain that identical practices and standards are applied to any contracts such as a Franchise & Licensing Agreement, a Supplier Service Level Agreement, a Shareholder and Management Agreement, and a Sales & Purchase Agreement.
In conclusion, the most important action to take is to hire a professional translator for legal contract translations as a translated contract must be absent of any ambiguity and not be vague. Without a proper translation of all legal contracts, a business may have to face a legal challenge. If you are eager to create a useful relationship with an overseas trading partner, it is important to get the translation of all legal documents completed by a professional legal translator, particularly if a legal contract is required.