3 Types of Translation Scams and How to Fight Them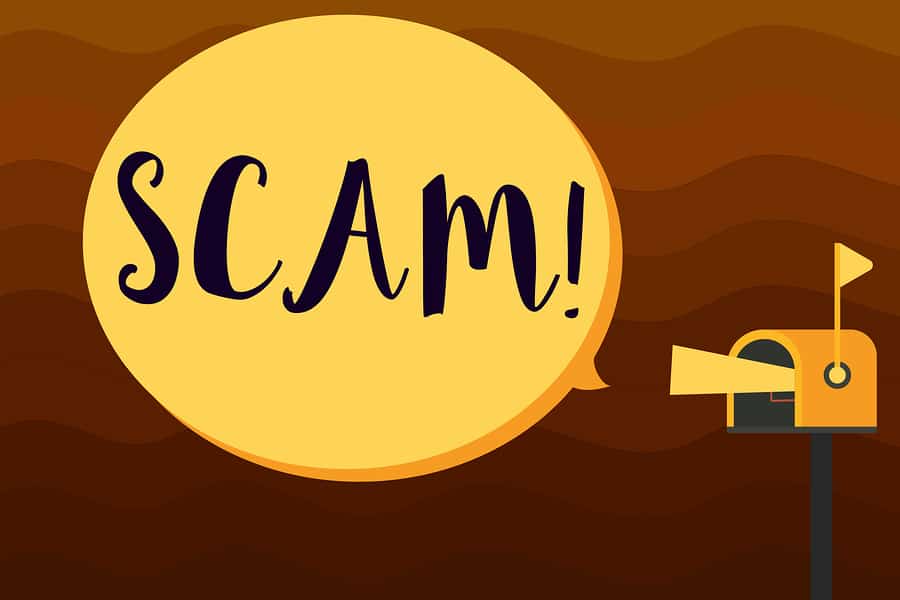 Scamming is so commonplace that those affected probably don't even know that it is happening. The translation industry is affected in the same way that everyone else is.
The 1st Scam is Stealing your CV
As many people do, they post their CVs online either through their web pages, on a translation website, or by sending it to individual translation agencies. They are quite easy to spot if someone is looking for a good CV. They can make use of it to try and get work. As soon as an interested person locates a CV they copy it and change the contact information, but not the name, to their own and use it to try to get more lucrative translation work.
This doesn't appear that dangerous, but the chances are the scammer isn't a very good translator, so when work is found using your name and credentials your reputation is at stake if a poor job is done. It's not just individuals that scam, but translation agencies too. If you send your CV to a translation service, some of the worst ones will use your status to get translation work for themselves. When they end up not doing a good job your reputation is the one that suffers. One thing is for certain if the scammer does get any work using your name and status you won't hear anything directly if a bad translation is done because the scammer won't use your email address as this is the usual route for payment.
How can you Avoid this Type of Scam?
There is a simple answer to this and that is when you post your CV online don't give away all your information, but just enough to attract clients who need translation work. Also, using a PDF document is a lot more difficult to copy. Scammers aren't the most hard working types, so the chances are they won't touch it. If you put your photo on your CV, this puts off the potential scammer as a keen client may want to talk on Skype or Facetime, face to face, so they can match your image with your CV. Many good translation opportunities are very lucrative, so the client may want to have a bit more personal contact that just dealing with you through email.
Apart from including your photos, you should provide some key information about your translation skills. First and foremost is your language combination, as this is what clients seek out first. Highlight this and the other services you have to offer like proofreading which will save your client money. You should include any area of translation that you have specialist skills, like legal translations. What you must not do is to list previous clients, as this is the sort of information scammers are after. You can provide those later when someone has shown interest in hiring you.
The last thing you should do is put a note at the bottom of your CV telling potential clients that you have left out important information about yourself and you have done this to prevent scammers showing an interest in stealing your details.
The 2nd Scam is to do with Overpayment
This occurs when a client takes you on to complete a translation job and once completed you return it. Your client sends you a check which amounts to more than the price quoted to complete the job. You then deposit this check. Not long after you get an email from the client stating a mistake was made with the payment. You are asked to repay the excess through a named money transfer company like Western Union. You find that the money never gets cleared. You then realise that the first check never cleared either and you discover you have been cheated. You have lost the value of the time spent doing the translation plus the refund you forwarded to the client. The solution to this problem is not to accept a check from anybody for a translation payment. Just ask the client to use money transfer facilities such as SWIFT.
The 3rd Scam is Pay to Work
Someone contacts you to offer you what seems like a good job overseas. You accept it but are then asked to pay what they call is a processing fee. This is the telltale signs of an emerging scam. Don't be tempted to do this, as the chances are you will never hear from the client again. Another common scam is telling you that you have to complete a certification course before you are offered work, which means you have to pay for it. No experienced translator should succumb to this sort of scam. Also sometimes potential clients say you have to buy a special tool from them before you are offered work. Don't succumb to this either, it's a scam. If you are offered what seems like a lucrative translation job always talk to the client on the phone so it gives you the security that you are actually communicating with a real human being.