Terminology Expertise
Our panel consists of qualified legal translators with many years experience in most areas of law
Speed
If you needed your legal documents translated yesterday, you've come to the right place.
Responsiveness
You have a question but it's after 5pm? We're here for you. By email, live chat, or on the phone.
Amongst our legal translators are linguists with accreditations such as NAATI (Australia), ATA (United States) and various European qualifications. Depending on the circumstances of your case, different certifications may be needed. During consultations between our clients and our project managers, the most suitable certification and qualification levels are determined. Rest assured that we have you covered.
Read more about our legal translation services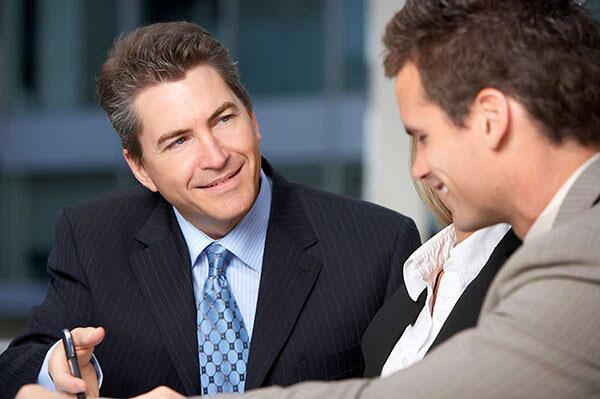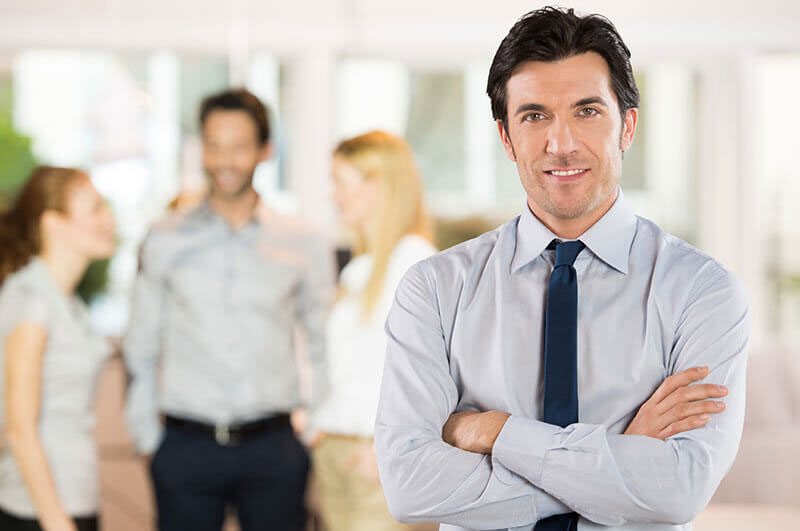 Our firm is built around the requirements of the legal industry. The services we provide are to us not a job, but rather a calling to serve clients, the legal profession, and the community at large. We have earned our reputation as a translation powerhouse that successfully manages shifting deadlines and large volumes of documents in multiple languages, while maintaining an industry-leading level.
Read more about our legal translation services