Thank you for your interest in our legal translation services. The Barnes, Thompson & Brown offices are staffed beyond the usual Australian business hours, 7 days a week. Our goal is to review and personally acknowledge your enquiry within 30 minutes. If your enquiry is straight forward, you will receive a proposal/quotation at the same time. If your enquiry is more complex, we will advise you accordingly.
You can attach up to 10 files of up to 10 MB each to the form below. If you need to send more files, please send us an email or provide a secure download link in your message to us. Also, it may take time to upload the attachment(s). So please do not close the browser until the form is submitted and you can see the confirmation message.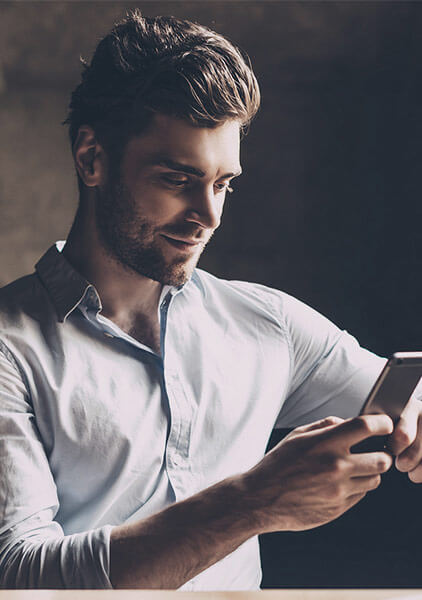 Address
Barnes, Thompson & Brown
Suite 3, Level 27
1 Farrer Place
Sydney NSW 2000
Australia
Email
office@legal-translations.com.au
Phone
1800 827 582
Or use our live chat during business hours.